Happy New Year to you, Followers!  Hope you are doing great!
Well, its Friday and I have a whopping 20 minutes before an afternoon full of intense meetings..
So, I wanted to take a moment or three to complete my annual fruitless exercise of trying to guess the 2017 WSU Cougar Football Schedule–which I think will released by the Pac-12 Conference sometime in "mid-January."
++++
As I noted last year, the best thing that could happen for the Cougs in 2017 would be to have a front-loaded schedule. The reason is simple:  WSU figures to benefit from the return/veteran leadership of All-American candidate Luke Falk, and the benefit of Falk should be greatest early in the season when others are trying to establish their identity..
Moreover, because WSU typically struggles with issues of depth–it is always best for us to play the best in our league (and Division!) when are at full strength.
Unfortunately, as I began to *research* the schedules of others, it quickly became apparent that a front loaded schedule is unlikely for the Cougs in 2017. And the reason for that is that the only team on our schedule that does not have a non-conference game on September 16th is the Oregon State Beavers.  So, unless you think that the Pac-12 will stick both the Beavs AND the Cougs with a Week 3 bye, then the Beavs are going to be the Week 3 opponent for Washington State.  Meaning: WSU should open the 2017 Campaign with FOUR STRAIGHT SEPTEMBER home games.
Sound familiar to anyone???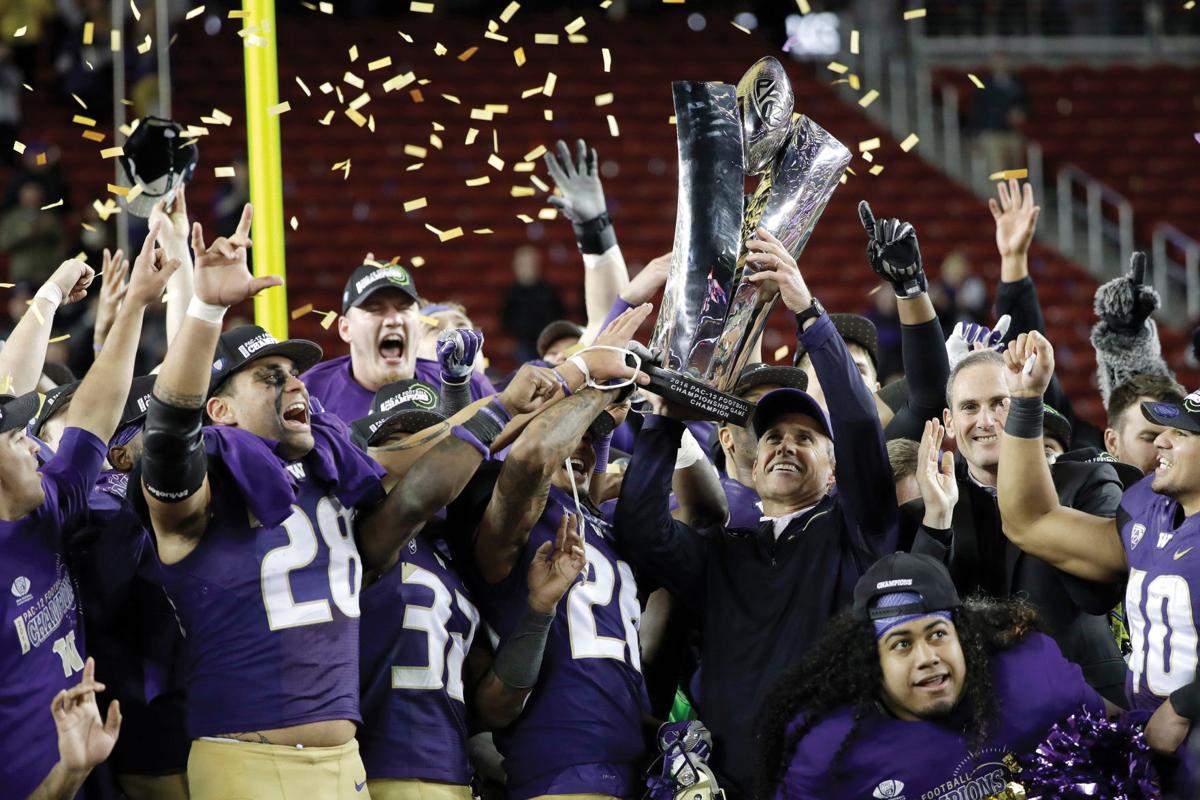 So, let's get to the guesswork…I'll then compare my "handiwork" to the real schedule when it comes out next week.
PROJECTED SCHEDULE BY A MAN WHO KNOWS LESS THAN A MOUSE
Sept 2. (or August 31) Montana St.
Sept 9.   Boise State
Sept 16  Oregon State
September 23  Nevada
September 30 @Oregon
October 7 @ California
October 14  USC
October 21  BYE
October 28  @Utah
November 4  Stanford
November 11 @Arizona
November 18  Colorado
November 24   @Washington
That's all the time I have for today. I'll check back next week to break down the real schedule after its official release.
All for now. Go Cougs!