Bruins are coming off some quality wins.
Florida is struggling
There is a roughly a 78% chance of making the playoffs.
Overall, I'm feeling pretty good about this game.
…
Home matinee game against a team whose only two regulation wins against you in the past three years have been in their last meetings towards the end of the last two seasons.  This probably sounds like a reach, in fact it totally is, but this feels like a trap game.  Florida isn't a bad team, they're wildly inconsistent, and they've had some bad luck, but they're more than capable of beating the Bruins if they let them.  Just ask Chicago.
It's no secret that we love Shawn Thornton. Not only is he one of the nicest guys you could meet, he's been very good to us here at DOY.  He was quoted the other day in saying that this could be his last time playing in Boston, and if that is the case, we wish him all the best.
Also, I hate Emelin too.  Fuck that guy.
---
THE PLAYOFF PICTURE:
The Islanders won last night, so that keeps them in the running for the playoffs, but right now the Bruins' main concern should be Tampa Bay and Toronto.
-Boston still sits in the 2nd Wildcard spot
-Toronto is just a point ahead of Boston for the 3rd in the Atlantic
-Tampa is 3 points behind the Bruins.
-Ottawa is only three points up on the Bruins
-NYI and Carolina are 4 points behind the Bruins
-Every team aside from NYI has a game in hand on the Bruins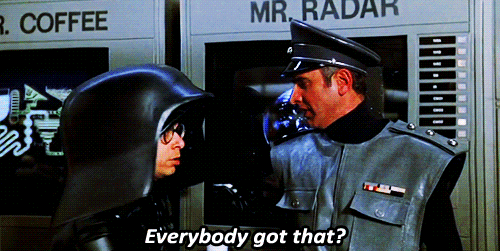 ---
THE OPTIONAL SKATE:
Where else can you hear about Yzerman's sex face and circumcisions before we even get to hockey?