Ah the playoffs. I knew you'd come.
(No I didn't).
With the win tonight, the Boston Bruins have clinched a fucking playoff birth for the first time in three years and they did it in convincing fashion, shutting out the Tampa Bay Lightning 4-0 at home.
It was the type of dominating win that you'd never expect out of the Bruins of 2014-2015 or 2015-2016. When it came to big games, they'd poop their pants and everyone would end up blaming Tuukka Rask for it. Instead, the Bruins won hockey games they had to win and Tuukka Rask was sensational down the stretch.
Every fucking trope that was brought out from the watershed was beaten down in a hail of saves and shutouts by #40.
He can't win when it counts.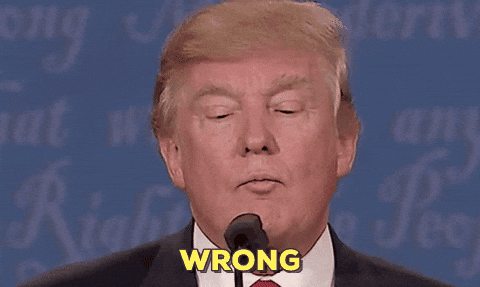 He doesn't show up for big games.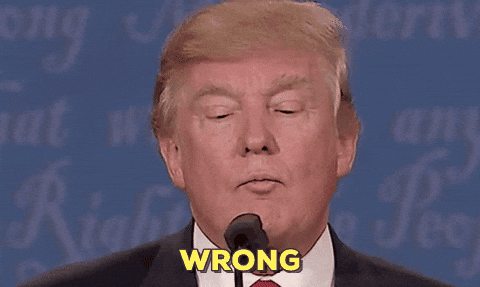 He sucks.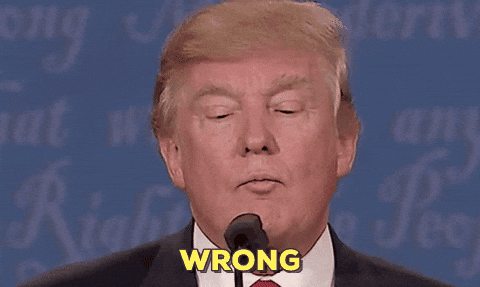 In one week Rask took all of those narratives and flushed them. If the Bruins are eliminated by the Capitals or a higher seed, I don't want you coming into my timeline and saying "SEE! SEE! Rask sucks!" because it simply isn't true anymore.
Maybe he's not elite, but he this week has shown that he has the testicular fortitude to win important games.
Okay, enough with the Tuukka Rask blowies…for now.
After the four game losing streak, the Bruins got back to playing a smarter brand of hockey. They started to clog the shooting lanes. They stopped giving elite players space. They became a top 5 penalty killing team in the NHL. Their players drove possession (hello corsi) and capitalized on scoring chances.
They played smart hockey and they won hockey games because of it.
And now we're going to watch the Boston Bruins in the playoffs.
Let's get into the meat and potatoes here folks:
---
Tuukka Rask had some satisfying saves tonight. They were enjoyable. They were pleasant. They were
Rask got his second shutout in three games and eighth shutout on the season. In his last five games he's 4-1 with a .940 SV% and a 1.40 GAA. That's pretty fucking good. He showed poise tonight as he stopped a lot of rebound shots. It was great to see.
It was refreshing to see.
It was needed.
—
Someone call a doctor because I have a Staff-infection!
Get the fuck out of here, that was a good one! I bet Pizz loved it.
Drew Stafford has had some very bright spots whilst wearing a Bruins uniform. The fact that the Bruins may have only given up – at best – a 2018 4th round pick for this guy is a little crazy. His number aren't going to jump out at you, but he's scored some important goals while a member of the Bruins.
Chalk up another GWG for Drewser the Bruiser.
Think about it. When Stafford was traded here we all set "meh, it's Drew Stafford" and now we're all like:
—
If you get sick of this photoshop – fuck you.
Pastrnak scored two goals tonight and almost got his fucking eye ripped out. Look at this:
And there were Tampa fans claiming he flopped.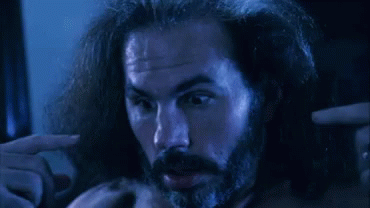 My poor Precious Angel Child™ and his beautiful face. Still – he's so close to a 35 goal season and that just might me muck spray in delight.
For those that aren't aware: a muck spray is when a hippo takes a shit, but puts its tail on its butthole and waves it back and forth, spraying shit everywhere.
Actually – maybe it won't make me muck spray, but it'll make me excited.
—
Riley Nash Photoshop We Never Made Here
I have to give Riley Nash some real fucking props. When the Bruins needed someone to step up over the past two weeks, he was the guy. You may not have seen it on the scoresheet, but he has played his dick off. That pass to setup the Pastrnak goal tonight was the icing on the cake.
Big, big fucking props to Nash. I wasn't high on the signing and thought it was a tad redundant given the amount of centers this team carries – but what the fuck do I know? I'm just a beautiful bearded blogger.
Stupid sexy basements.
---
Oh Bradley – you cheeky cunt.
Not a good look for a guy who was in Hart talks and could have been needed down the stretch if Boston lost this game. He probably will be suspended because he's a repeat offender and I wouldn't shed a tear for him.
Bradley – be better.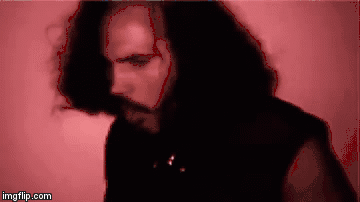 ---
THE BOSTON BRUINS ARE GOING TO THE FUCKING PLAYOFFS