Support your boys on Patreon because I'm probably going to get fired soon for giving you so much god damn content and not paying attention to my real life, 40 hour per week job. 
David Krejci was a man among boys last night. While the score sheet perfectly states how useful he was for the Bruins, I wanted to dig a little deeper this morning and get my hands all over this data. You know when you throw ground hamburger into a bowl and then add your eggs and breadcrumbs and mix it all up?
This data is my ground hamburger. If a post about data turns you off, I'm not sorry. Take a Cialis and let's goooooo!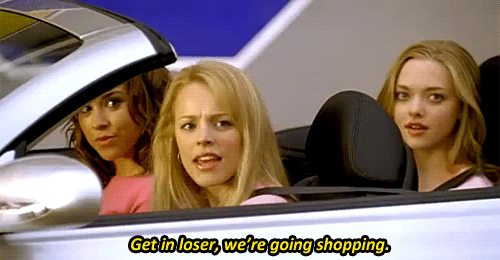 Krejci's time on ice (TOI) was second on the team among forwards. He logged 21:26 of ice time last night which was second among forwards. Brad Marchand led the the charge, but that's because #BradMarchandIsElite. Krejci also had 3:33 of powerplay TOI which isn't that surprising to anyone. Last year, Krejci logged 14 points on the powerplay for the Bruins.
The surprsing number is his short handed TOI. Last night, Krejci logged 2:36 SH TOI. That's almost unheard of. To put it into context, I looked up SH TOI dating between the 2009-2010 and 2016-2017 seasons. When you look up SH TOI/G, Krejci's best season pops up 78th overall with an average of 1:29 and that season is the 2015-2016 season.
David Krejci is not a penalty killer but last night he was killing penalties like they were Xenomorphs and he was Ripley.
It's more than just time on ice, though. Krejci won 77% of his draws last night. This is coming from a guy who has a winning percentage of 50.1% for his career at the dot. When you look deeper at those numbers, they get better. Of the 17 face-offs he won, Krejci won all 8 he took in the offensive zone. He was also 5 for 7 in the defensive zone (71.4%) which is incredibly important.
One could argue that defensive zone face-offs are more valuable than offensive zone face-offs because winning those can relieve a defense and goaltender of the other team. Either way, they're both important and Krejci won 13 of 17 non-neutral zone face-offs.
Last thing I want to talk about is Krejci's corsi. I can already hear your groans, but shut the fuck up for a minute because this is actually important. Krejci's corsi for% last night was 63.16%. Do you know who puts up corsi numbers in the 60s? Patrice Bergeron. Consistently.
What this Corsi shows you is that during Krejci's shifts, 63% of the time the Bruins had the puck and were putting them towards the net. That's a good thing. That's a very good thing. It's just a little look into how useful corsi can be.
Krejci was dominant last night, plain and simple. This may not carry over game to game, but this type of performance could mean a healthy David Krejci which is a very good thing for the Boston Bruins.