Well will you look at that. The Boston Bruins have once again lost to a team higher than them in the standings. Ladies and gentlemen, outside of a wonderful opening night game against the Nashville Predators, the Boston Bruins have not defeated a team with a winning record. In fact, you can make the case that Nashville's 2-2-1 isn't a winning record either.
But my point stands. The Boston Bruins have played really bad hockey against good teams and their biggest, non-opener win was against a team with no wins to speak of.
Through five games the Boston Bruins suck. 
The Bruins looked like they were outmatched from the get-go. I'm not sure if they were at the card tables for too long or enjoying some lap dances at Sapphires last night, but no one looked like they gave a shit – which is sad to say because it's obviously you do care if you're playing in the pros.
I'm getting off track.
This Boston Bruins team is really bad. You can say that it is because they are without Bergeron or Backes, but Bergeron and Backes aren't going to make a difference when the opposing team looks like we're warming up and forming semi-circles around the goaltender.
I know this isn't much much of an actual game recap and more of synopsis of the last five games, but fuck it.
Ensuing "goalie controversy"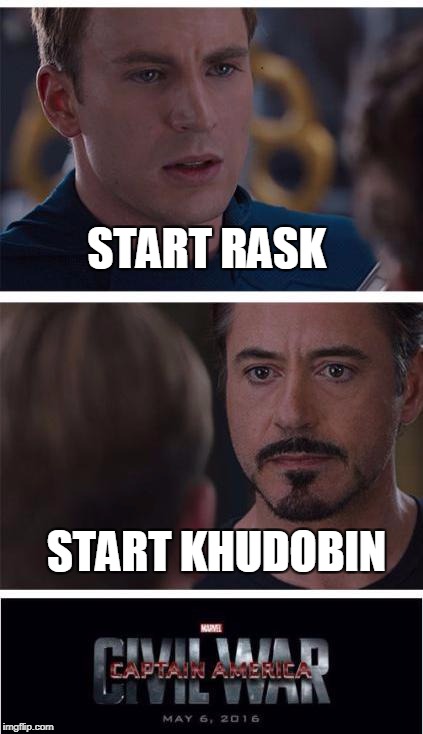 It's going to happen and you all know it. People will look at this road trip, Khudobin's win against Arizona and believe that Anton Khudobin should be the starter. The reason is because quality of competition isn't a thing when people want to debate their position.
How much can I fucking talk about this before I want to put a gun in my mouth?
Offensive defensive play. 
The Bruins defense sucks. Go back and watch the Golden Knights second goal. Torey Krug should be charged ice seat ticket prices because he's just fucking watching. This happened all night from not only him, but most of the defensive unit.
I've run out of things to say about this defensive group and we're five games into the season. It's time to switch it up and do something. Play Paul Postma. Call up Zboril. Whatever is happening right now needs to end. The Bruins have only out-shot a team twice and they were both at home. On the road, they've been out-shot 93 to 74. They're allowing 31.3 shots per game while only generating 24.
The problem is their defense can't stop anyone. The sad thing is their opponents are only shooting 11.8%, which is abysmal but because they're just throwing pucks at Tuukka Rask like they're footballs from the jug machine – he looks like a puppy's anus after he shit a tapeworm.
Watching this defense is like the scene from The Walking Dead where Negen is torturing Darryl with Easy Street.
Jesus Christ.
Turnovers galore. 
Someone should check the Golden Knights for diabetes because they feasted on turnovers tonight. Davd Pastrnak was so bad tonight that they should take his goal and give it to someone else. He was a defensive nightmare.
I only pick on him because he should honestly be better than that defensively. I know there will be games where they all struggle, but holy shit bud – get it together. You're a hoss and the Bruins need you to play like a hoss. They are down hosses. WE'RE HOSSLESS PEOPLE.
Me after my self confidence shits the bed from watching bad Bruins hockey: