10 games.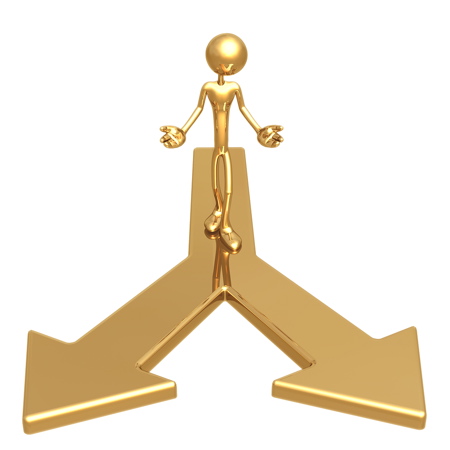 3 awful teams.
1 season in the balance.
The Cardinals busted out the whuppin' sticks on MLB's patented doormat last night and began the most important stretch in their season with a 10-2 win. They'll play the Pirates for 2 more, the Nationals for 4 and then Houston for 3 before an off day and a Labor Day showdown series with the Cincinnati Reds.
Surprisingly mediocre against bad baseball teams, the Cardinals are 2.5 games back of the Reds as of Tuesday morning, and this stretch of patsies has become a definitive fork in the road. Go less than 7 for 10 and the Cardinals put themselves in peril of being eliminated from the NL Central race by the end of Labor Day Weekend. Win 7 or more games and most likely head into Labor Day Weekend close to even with the Reds and have an opportunity to bury an up an coming team at home.
What will these guys choose?
I could tell you that last night was an indication of their focus. I could also tell you that the Pirates had to burn up an already bad bullpen with 9 innings of work. This team has been consistent in one thing and one thing only in 2010… being inconsistent. So to harbor any sort of guess as to what's going to happen these next 9 days would be silly.
Here it is boys.
The path is splayed out and lined with roses. Are you going to venture a stroll down it, or pull your pants down and have a poop?
Resolution is near.