If you're a good American, then you haven't given one second of thought to Canadian baseball this summer. At least I think they call it baseball in Canada. You're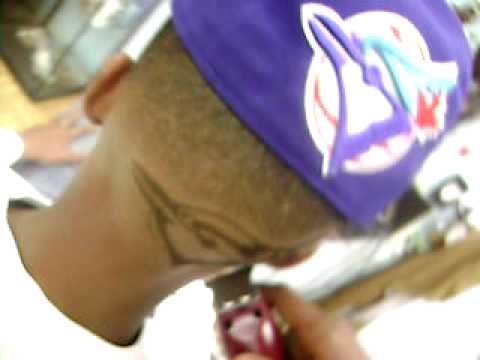 right; they probably call it something Canadian like hand ball or ball toss or some other very bland, yet friendly moniker.
Here's what you need to know to get you ready for STL Cards vs Toronto Blue Jays:
Joe Carter doesn't play for these guys anymore?! What! Outrageous. But I guess looking back, that was 1993 when he hit a dramatic walk-off HR to win the World Series. Shit, that's like 17 years ago. My bad. I mean it's not like these guys are still managed by Cito Gaston, ha ha ha. Wait, what?
The Blue Jays are like a team hybrid of Jack Cust, Nick Stavinoah and Matt Stairs all rolled into one. They either hit the ball out of the ballpark (1 in MLB) or they don't hit it at all (26 in MLB hits, 27 in MLB Batting Average).
Something named Jose Bautista leads the team in HR's (18) RBI's (46) and bats a whopping .227.
Sky Dome, the Blue Jays home field has a hotel attached to the stadium where people leave the blinds open and hump for everyone to see. At least the cool people leave the blinds open. Toronto doesn't discourage this, as it takes away from what people paid to watch on the field.
According to Discovery.com, if a Blue Jay and a Cardinal were to fight in the wild, the Cardinal would kick the piss out of a Blue Jay.
The Jays are 38-32, the Cardinals 38-31. The Jays play in what may turn out to be the most brutal division (5 games back already) EVER and the Cardinals reside in the Comedy Central (currently first place). Not much of a point here, other than to thank Uncle Bud for putting Shittsburgh, Cincinnati and Houston in our division back in the 1990's.
June 2005 was the last time the Cardinals and the Jays played. Toronto took 2 out of 3.  The Blue Jays are 13-5 at home since May 1. None of these stats will have any bearing on this series whatsoever.
If you have a heart- you'll enjoy this: LINK HERE