18 Things to Watch For in Sunday's Colts Broncos Game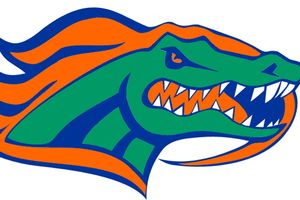 This is scary on soooo many levels.
Last week the Colts erased all fears and in the process destroyed the Giants.  Now they head back on the road to take on the Broncos.  The Colts have had their way with Denver in recent years, and will need to get the best of them one more time if they hope to have a winning record for the first time this season.  This week, watch for…
1.  Watch the Ace.  With Pierre Garcon hurting, it stands to reason that the Colts will use a lot of their two tight end set.  Frankly, it's a welcome change.  The two TE grouping creates more flexibility than the three wide package.  The Manning can seamlessly check from run to pass plays knowing that he can use Dallas Clark however he wants.  After a strong game by Brody Eldrige blocking last week, watch for more playing time by the rookie.