As Red from the movie Shawshank Redemption says, "Get busy livin' or get busy dying," rings true when you consider the potential NHL lockout. Ever have someone tell you they will call you to go do something and then never do? And of course during that time you've cleared your schedule or put other things aside to remain available? However at some point you get sick of waiting. You tire of waiting for those plans to come into fruition and you move forward because you don't want to kill your cherished free time doing nothing. If that person then calls and is annoyed, I have to admit I don't spend a lot of time worrying whether they're irritated because they obvious didn't care too much that they left me waiting in the lurch. So what should you do NHL fans? My suggestion…
Go find other hockey to watch and listen to. There is plenty of it around, especially if you live in a traditional hockey market. Even if you live in a place that does not have a lot of hockey, it can still be found and you may just ask yourself, "why didn't I do this sooner." Speaking for myself, I didn't wait long this time. I canceled my subscription to NHL Center Ice and put that money to work by purchasing a 10-game Flex pack to the American Hockey League's Milwaukee Admirals. NHL hockey is terrific, but any hockey fan should be able to appreciate it at the other levels whether it be the minor leagues, major junior, college or high school hockey. We at The State of Hockey News are going to do our best to help you find that hockey near your area.
Click on "Read More" for the rest of the article…
Hey, it never hurts to hedge your bets. If the NHL / NHLPA return to reality and realize they're only hurting themselves you can always go back to them. But I wouldn't wait another second longer before formulating a 'Plan B' to satisfy your hockey craving. I realize there is nothing revolutionary about this idea, but the goal of this article is to make it a one-stop shop for all the hockey any fan could want at a variety of different levels and leagues. I hope this becomes a useful tool for you, especially if the NHL decides to go on a permanent hiatus for 2012-13.
Perhaps no league benefits more from an NHL lockout than the American Hockey League. The teams will be saturated with young talent and the result is a league that features 30 teams with near-NHL like skill level at a fraction of the cost of going to an NHL game. Its a big reason why I didn't hesitate to buy a 10-game flex plan. Its a chance to watch those promising young players take their first steps into the professional game. You don't live near an AHL market so this isn't an option? No problem, here are the links for all of the AHL's 30 teams so you can listen to the games via your computer from the comforts of your office or home. The American Hockey League also offers an AHL Live subscription that is a bit pricey but you can watch every AHL game from your computer for about $350. Yet the streaming audio broadcasts are free.
* – Denotes teams that have Wild prospects playing for them.
Abbotsford Heat (Calgary Flames)
Adirondack Phantoms (Philadelphia Flyers)
Albany Devils (New Jersey Devils)
Binghamton Senators (Ottawa Senators)
Bridgeport Sound Tigers (New York Islanders)
Charlotte Checkers (Carolina Hurricanes)
Chicago Wolves (Vancouver Canucks)
Connecticut Whale (New York Rangers)
Grand Rapids Griffins (Detroit Red Wings)
Hamilton Bulldogs (Montreal Canadiens)
Hershey Bears (Washington Capitals)
Houston Aeros (Minnesota Wild)*
Lake Erie Monsters (Colorado Avalanche)
Manchester Monarchs (Los Angeles Kings)
Milwaukee Admirals (Nashville Predators)
Norfolk Admirals (Anaheim Ducks)
Oklahoma City Oil Barons (Edmonton Oilers)
Peoria Rivermen (St. Louis Blues)
Portland Pirates (Phoenix Coyotes)
Providence Bruins (Boston Bruins)
Rochester Americans (Buffalo Sabres)
Rockford Ice Hogs (Chicago Blackhawks)
San Antonio Rampage (Florida Panthers)
Springfield Falcons (Columbus Blue Jackets)
St. John's IceCaps (Winnipeg Jets)
Syracuse Crunch (Tampa Bay Lightning)
Texas Stars (Dallas Stars)
Toronto Marlies (Toronto Maple Leafs)
Wilkes-Barre Scranton Penguins (Pittsburgh Penguins)
Worcester Sharks (San Jose Sharks)
But why stop there? If you want to listen to the younger players plying their trade in major junior and Jr.A you can listen to most of those games as well. As is the case with the AHL, junior teams typically play most of their games in and around the weekends which may make it easier for you to set aside time to listen to a game or two. If possible, I'd highly recommend taking a road trip to one of these games. Junior games have kind of an interesting vibe that is a mix between high school and college sports. So here are the streaming links by team for their respective league. I have only included links that I know can be used for free but most of these leagues offer programs where you can pay to have on-demand audio or video of their games.
Western Hockey League streaming radio links
Brandon Wheat Kings
Calgary Hitmen
Edmonton Oil Kings
Everett Silvertips
Kamloops Blazers
Kelowna Rockets
Kootenay Ice
Lethbridge Hurricanes
Medicine Hat Tigers
Moose Jaw Warriors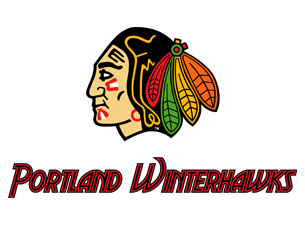 Portland Winterhawks
Prince Albert Raiders
Prince George Cougars
Red Deer Rebels*
Regina Pats *
Saskatoon Blades
Seattle Thunderbirds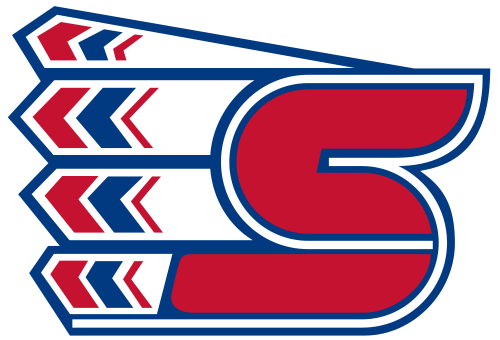 Spokane Chiefs
Swift Current Broncos
Tri City Americans
Vancouver Giants
Victoria Royals
Ontario Hockey League streaming audio links
**Note to Readers: I have most of the links for the OHL, but not all because either no station was listed or the link seemed to be dead. If you find the link for any of the teams I'm currently missing, just post it in the comments and I will include it with the rest of the article! Thanks!**
Belleville Bulls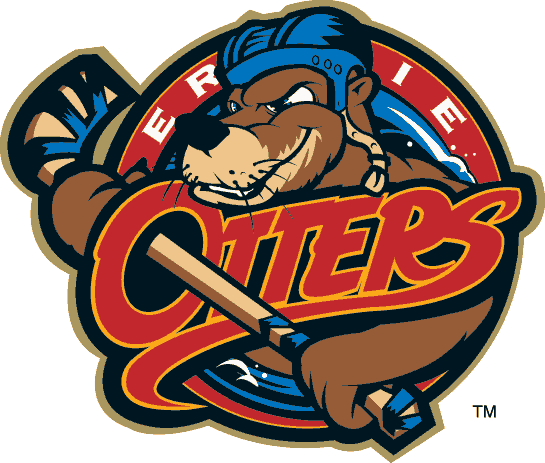 Erie Otters
Guelph Storm
Kingston Frontenacs
Kitchener Rangers
London Knights
Mississauga St. Michael's Majors
Niagara Ice Dogs
Ottawa 67's*
Owen Sound Attack
Peterborough Petes
Plymouth Whalers
Saginaw Spirit
Sarnia Sting
Sault Ste. Marie Greyhounds
Sudbury Wolves
Windsor Spitfires
Quebec Major Junior Hockey League streaming audio links
**Note to readers: As was the case with the OHL, I obviously do not have the entire league listed and some of that is due to the fact I am unsure which station broadcasts the games. If you can find the link just let me know in the comments below and I will include it! Thanks!**
Baie-Comeau Drakkar*
Chicoutimi Sagueneens
Drummondville Voltigeurs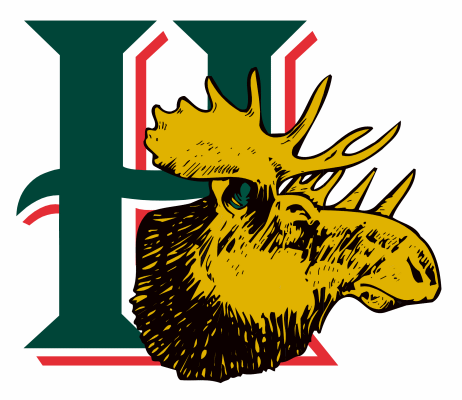 Halifax Mooseheads
Quebec Remparts
Rimouski Oceanic
Shawinigan Cataractes
Sherbrooke Phoenix
Victoriaville Tigres
USHL Streaming Audio links
**Note to readers: As was the case with the OHL, & QMJHL I obviously do not have the entire league listed and some of that is due to the fact I am unsure which station broadcasts the games. If you can find the link just let me know in the comments below and I will include it! Thanks!**
Des Moines Buccaneers
Dubuque Fighting Saints
Green Bay Gamblers
Lincoln Stars
Omaha Lancers
Sioux City Musketeers
Tri City Storm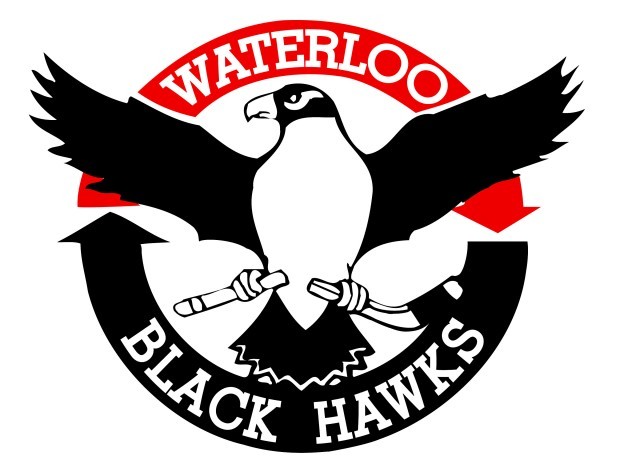 Waterloo Blackhawks
Youngstown Phantoms
NAHL Streaming Audio links
Aberdeen Wings
Amarillo Bulls
Bismarck Bobcats
Corpus Christi IceRays (Home) (Away)
Coulee Region Chill
Janesville Jets
Michigan Warriors
Odessa Jackalopes
Port Huron Fighting Falcons
Soo Eagles
Texas Tornado
Topeka Roadrunners
Junior and minor league hockey not your thing? Why not college hockey? Especially as a Wild fan, where they are now selecting more college bound players this may be something you want to get into if you haven't already.
WCHA Streaming Audio links
Colorado College
Denver
North Dakota

Bemidji State
Nebraska-Omaha*
Minnesota State
Minnesota-Duluth
St. Cloud State
Wisconsin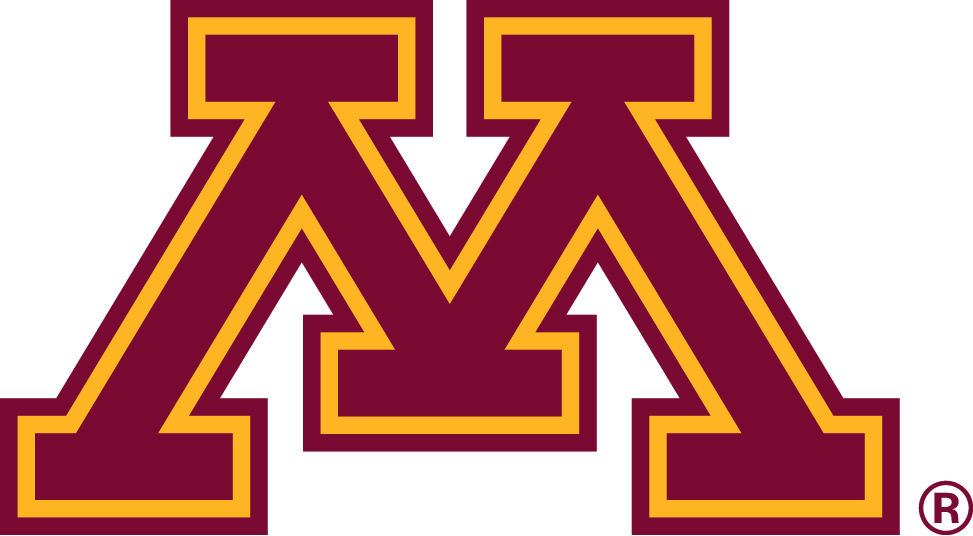 Minnesota*
Michigan Tech
Alaska-Anchorage

Lake Superior State


Miami (OH)
Bowling Green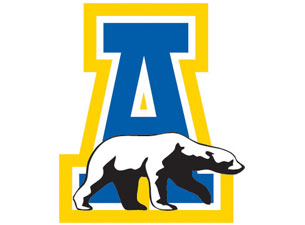 Alaska
Ohio State
Western Michigan
Northern Michigan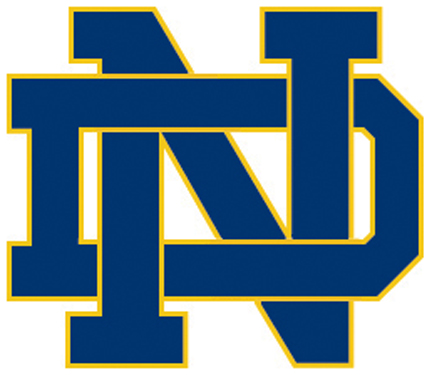 Notre Dame*
Michigan
Michigan State*
Hockey East Streaming Audio links

Northeastern
Merrimack
Maine
New Hampshire
Boston University
Massachusetts
UMass-Lowell
Vermont
Providence
Boston College
Brown
St. Lawrence
Union
Clarkson
Princeton
Renssalaer
Colgate
Cornell
Yale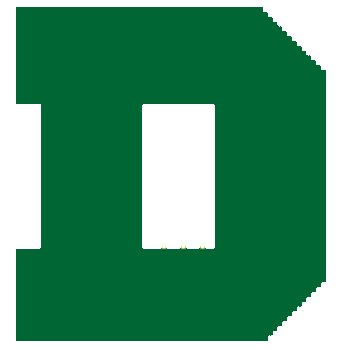 Dartmouth
Quinnipiac
Harvard *
Atlantic Hockey audio links
**Please note, that all but Air Force and RIT are pay to listen links. I am not sure why they would want this, other than hoping to fund their broadcasts in this fashion.**
Bentley
American International
Army
Air Force
Canisius
Holy Cross
Connecticut
Mercyhurst
Niagara
Sacred Heart
RIT
Independent
Alabama-Huntsville