Ugh, it's that time where everything I hate will ultimately come forward into one vomit inducing moment. It's St. Patrick's Day, which I love because i'm Irish, I love to drink and I love corned beef and potatoes. Honestly, none of it bothers me. You know what bothers me?
GREEN. FUCKING. ST PATRICK'S DAY. JERSEYS.
I wrote about how much I hate them last year.
2. Black + Gold Does Not Equal Green. Is there any other team further away on the color spectrum than the Boston Bruins in terms of wearing green? Seriously. Who wakes up in the morning and says: "You know what I'd like to purchase on this brisk day? A green Boston Bruins hockey sweater!" because if someone did, please pick up a knife, turn the blade to your face and punch yourself over and over and over.
Anyway – fuck those jerseys and fuck Milan Lucic for wearing one. Score a goal you prick. You fucking prick. You're going to make 6 million dollars next season and fourth liners have as many goals as you. You're a "first line" player, play like it. Maybe instead of dicking around this offseason you could have – ya know – skated?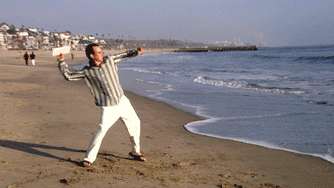 I'm so happy you're the highest paid forward next season. So fucking excited. It's going to be awesome watching you skate around like FDR trying to run out of quick sand. Also, please score a playoff goal but I know that's foreign to you so I doubt it'll happen.
Oh yeah – the hockey game. So the Capitals are a pretty shitty hockey team but are only 7 points out of 8th place. I can't wait until they're at the bottom of their new division next year, getting teabagged by the Penguins and Rangers and AIDS from the Flyers.
Boston should roll these clowns, but then again we don't know which Boston team shows up. It's probably the one that scores two first period goals, plays like absolute donkey cunt in the second and somehow holds on to a 3-1 win because someone scores an empty net. Then, because its Boston and St. Patrick's Day weekend, the Garden can dance out of the exits to the Dropkick Murphys and I can blow my potato famished brains out.
Fucking sickening really.
I would expect Khudobin to start against the Caps.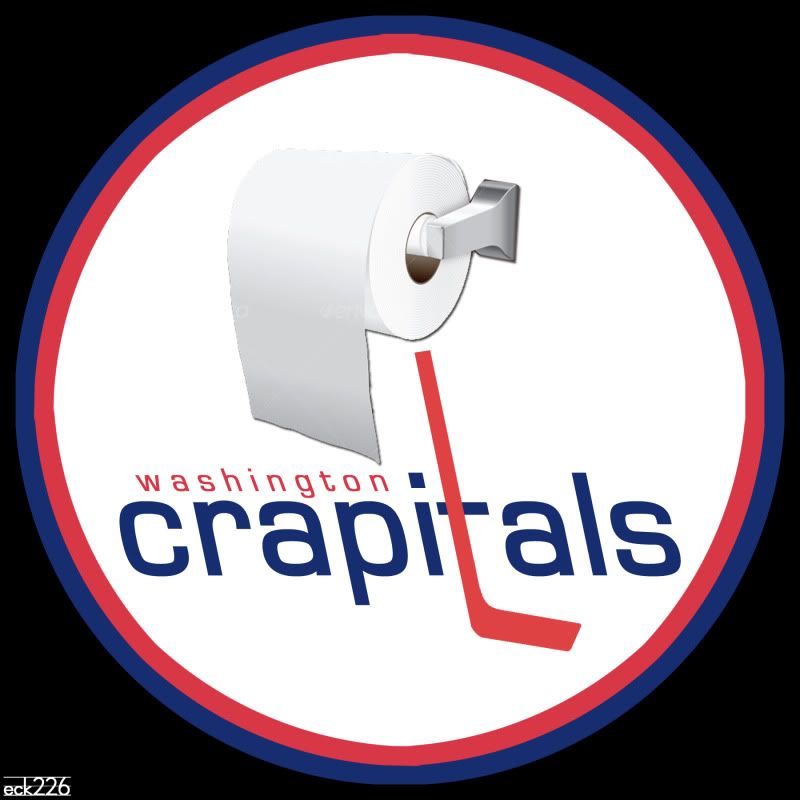 After the jump, more preview…
---
DOYLive
No DOYLive today. We will definitely be doing one tomorrow.
---
Projected Lineup
Fuck this, lets do the real lines
Tyler Seguin – Patrice Bergeron – Brad Marchand
Milan Whocic – Mumbles – The Ghost of Horton's Past
Jordan Caron – Rich Peverley – Jay Pandolfo
Shawn Thornton – Greg Campbell – Dan Paille
#CharredHam
Dennis Seidenberg – Andrew Ference
Adam McQuaid – Johnny Boychuk
Anton Khudobin
Tuukka Rask
---
Game Day Image
Thanks to a quick first round exit, I never got to use this last year