When the trade deadline ended, the only name you heard was Thomas Vanek. Bruins fans were saying "Oh, how could Boston not get THomas Vanek?!" "Oh, Montreal got Thomas Vanek!!!!!" and the sky was falling. Well Chicken Littles, Thomas Vanek can lick my nut cheese on a July day. He's played two games with the Habs and he's done dick for them.
Add to the fact that Carey Price is a shattered mess of a human being and Peter Budaj is Peter Budaj, the Habs may not be the "powerhouse" we've all made them out to be.
Do they match up well against the Bruins? Well, yeah, because the Bruins are fucking idiots. The Bruins play into the Habs japes – a team that always ranks high in power play opportunities.
Except for this year.
Yeah. Montreal is ranked 13th overall in power play opportunities and 19th overall in PPO at home. Yeah, 19th! I honestly thought they'd be ranked top 3 overall and they're barely cracking the top half of the league. That doesn't mean that Boston won't play into the Habs hands. They always do and it fucking pisses me off.
The Canadiens truly can dive into a bag of smashed assholes and suffocate on the stray pubic hairs on the bottom. There is literally nothing good about that organization.
---
Projected Lines
In: Tuukka Rask, Jordan Caron
Out: Dan Paille (concussion), Adam McQuaid (duh),
I'd like to see Andrej Meszaros play against a real team, so I'm going to insert him into this lineup.
Milan Lucic – David Krejci – Jarome Iginla
Brad Marchand – Patrice Bergeron – Reilly Smith
Chris Kelly – Carl Soderberg – Loui Eriksson
Shawn Thornton – Greg Campbell – Jordan Caron
Zdeno Chara – Andrej Meszaros
Matt Bartkowski – Johnny Boychuk
Torey Krug – Kevan Miller
Tuukka Rask
---
Media
Puck Drop: 7:30pm EST
TV: NBCSN
Radio: 98.5 The Sports Hub
ONLINE STREAMS: HERE
---
Know the Enemy
---
What is Brendan Gallagher holding?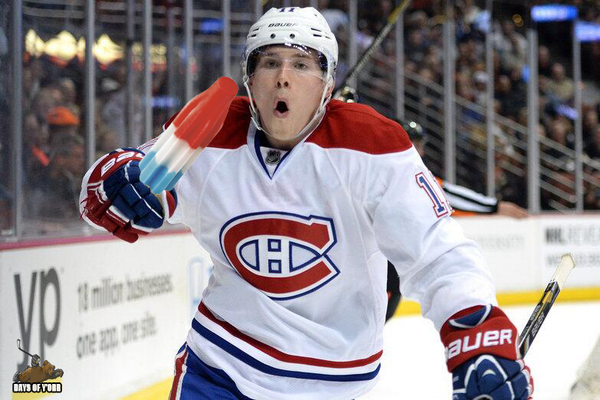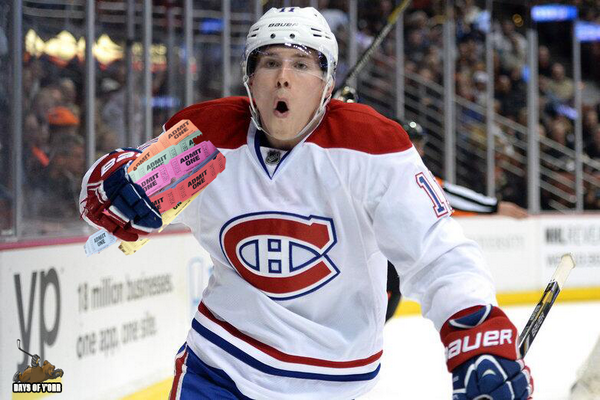 ---
Gameday Image/Video
Came across some hockey card talk on Twitter and someone posted this. Unreal at how bad it is: