I had a drink about an hour ago and it went straight to my head.
Sorry.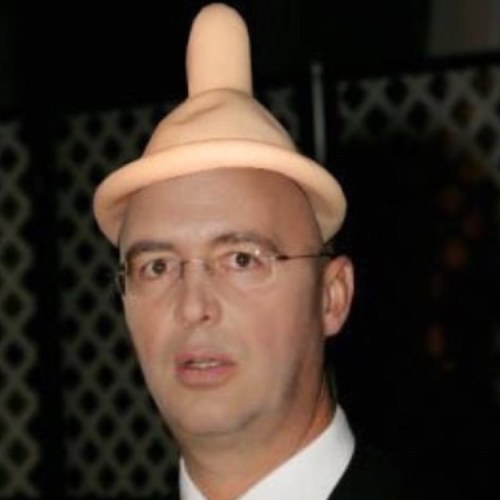 If you haven't checked out last night's recap yet, do yourself a favor and do it. Thankfully we had special guest Pierre McGuire do the recap because Jon, Justin, Pizz and I were so excited about the Bruins shit-stomping of Montreal we busted out a quick game of ookie cookie.
The Bruins are back home after their 4-1 floor wiping of those cunts to the north and are ready for some southwestern cuisine known as the Phoenix Coyotes. I know a lot of people have this idea that Phoenix is still the disaster losers they were a few years ago, but this team is fighitng for a playoff spot. They are eyeing the second wild card spot and is only behind Dallas by a point. In fact, they only trail Minnesota by four points.
I wouldn't expect much from this group tonight. Everything sets up for them to fail. They're coming back from a road game last night. The game they played was intense, emotional and had meaning behind it because it was a rival. Tonight? Chad Johnson is probably in net and while the Garden will be buzzing, they're playing a fringe playoff Western Conference team who has been in Boston since last night.
Am I coming off negative?
I'm just a realist, mother fuckers.
---
Projected Lines
In: Chad Johnson
Out: Tuukka Rask
Milan Lucic – David Krejci – Jarome Iginla
Brad Marchand – Patrice Bergeron – Reilly Smith
Chris Kelly – Carl Soderberg – Loui Eriksson
Shawn Thornton – Greg Campbell – Jordan Caron
Zdeno Chara – Andrej Meszaros
Matt Bartkowski – Johnny Boychuk
Torey Krug – Kevan Miller
Tuukka Rask
---
Media
Puck Drop: 7:30pm EST
TV: NESN
Radio: 98.5 The Sports Hub
ONLINE STREAMS: HERE
---
Gameday Video
I got nothing. #DealwithIt