AH I FUCKING HATE THE WASHINGTON CAPITALS! If there's a more overrated team after the lockout ended, I haven't watched it play yet. Now, some of you out there may be thinking about Pittsburgh or Detroit, a team that gets a shit load of hype year in and year out, but these teams win Stanley Cups. The Capitals haven't done anything except lose in the early rounds and possibly wina few President Trophies. But what happens year in and year out? People actually believe they'll make the Stanley Cup Finals because they have Alexander Ovechkin.
And this is where my head begins to explode.

Ovechkin is a good hockey player, but he's not a team player. If anyone believes that he is actually a team player, than they are either homers or shoved so far up ESPN's ass (because lets face it, if it's not Ovechkin or Crosby, ESPN doesn't care) that they're making up lame nicknames for people with Chris Berman. His bullshit "I'm suspended so I'm not going to the All-Star Game" fiasco should have been enough to tell you that he doesn't give a shit about anyone who isn't named Alexander Ovechkin.
There's a reason why Bruce Boudreau didn't play him in overtime and then there's a reason why Ovechkin clearly called him a "fat fuck" and disrespected his coach. The answer is he's a piece of shit.
Here are the Capitals last 4 playoff appearances:
2007-2008: 1st place in the Southeast Division, 3rd in the East: Lost in Eastern Conference Quarterfinals 3-4 (Flyers)
2008-2009: 1st place in the Southeast Division, 2nd in the East: Lost in Eastern Conference Semifinals 3-4 (Penguins)
2009-2010: 1st place in the Southeast Division, 1st in the East: Lost in the Eastern Conference Quarterfinals 3-4 (Canadiens) [Also President's Trophy winner]
2010-2011: 1st place in the Southeast Division, 1st in the East: Lost in the Eastern Conference Semifinals 0-4 (Lightning)
So there you have it. The unbelievable Washington Capitals haven't even made it out of the second round since they got their wonder boy Alexander Ovechkin. So fuck him and his lazy attitude. I hope he never wins a Stanley Cup because he doesn't deserve one. Neither does Mike Green, the faux-defenseman who can't actually play defense. At one point in time people actually believed he was a Norris Trophy candidate. Are they smoking crack? Mike Green can't even fend off a cold, let alone a forward coming down on him. Mike Green is a fucking pylon with good hair and a weird nose.
Fuck Washington.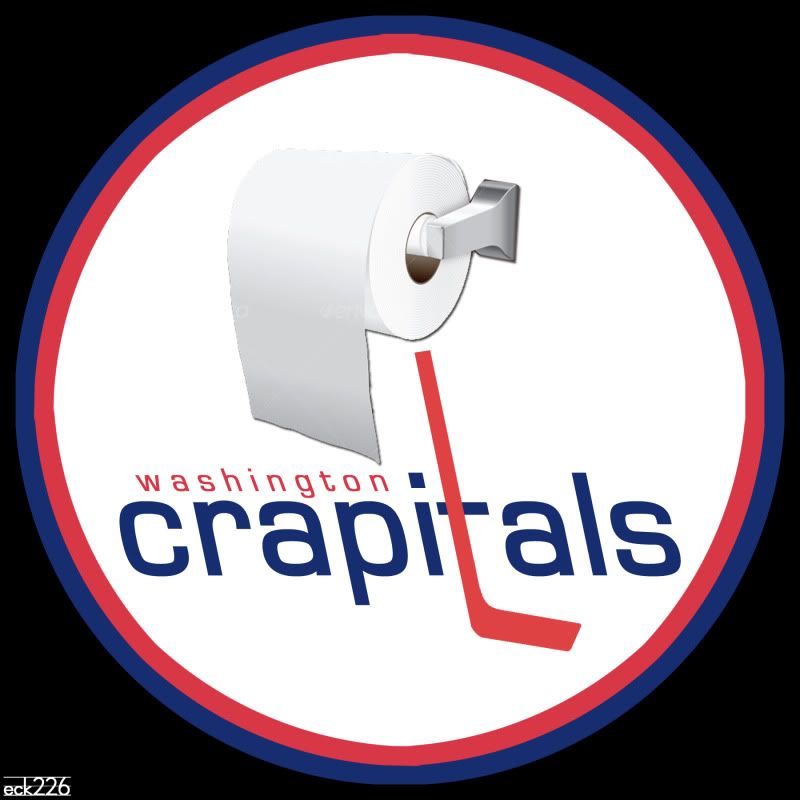 In your awesome news for the day, Brad Marchand is rocking a skullet like no other. I wish I knew who cut his hair because that's such a bWo move that we need to send them a t-shirt, stat. I hope it's something Marchand keeps and just didn't cut when he went back to his hotel room. It's a BAMF haircut for a dwarf of a man and it should strike fear in whatever Shooter Tutor Washington puts in net tonight. Speaking of Marchand, we may have something special for you guys later on. I just hope YouTube and I can play nice.
Tonight is also a big game for Boston because something other than a regulation loss means they clinch a playoff spot. That's right, a win or a loss in Overtime/Shootout means the Bruins are headed for the second season. Don't get this confused with clinching the second seed though folks, that's still up for grabs between Ottawa fighting for the division and Florida fighting for 2nd overall.
After the jump, OTTAWATCH 2012 and more goodies!...
---
OTTAWATCH 2012
Alright guys. Here are the updated standings in the Eastern Conference:

As you can see, the Bruins have a 5 point lead on the Senators and a 4 point lead on Florida. Ottawa doesn't play again until Friday so a win tonight for Boston will put even more breathing room between them and Ottawa. This is also the last Bruins' "game in hand" on the Senators, so the 2 points will be huge.
Next game: March 31 at Philadelphia
Season Series: 1-1-1
Goals For: 10
Goals Against: 14
Top 3 Points Vs. Philadelphia:
Erik Karlsson: 2G, 4A, 6P
Daniel Alfredsson: 1G, 2A, 3P
Jason Spezza: 1G, 1A, 1P
Goales vs. Philadelphia:
Craig Anderson: 3GP, 1-0-1, 3.64 GAA, .896 SV%
Alex Auld: 1GP, 0-1-0, 12.00 GAA, .600 SV%
---
bWo t-shirts

The bWo is back jack! Our shirts are running out, so grab one when you can!
---
Media

Puck Drop
: 7pm EST
TV
: NESN, NHLN-US
Radio
: 98.5 The Sports Hub
Online Feeds: Here
---
Do You Know The Enemy?
---
Game Day Video

Adam McQuaid is a BAMF