On Thursday the Boston Bruins won back-to-back games for the first time in almost a month and a half. It felt good and you can see the team get a nice boost in confidence once Boychuk's blast gave the team the lead. They started playing the grittier type of game that won them the Cup. They were getting into the dirty areas and winning the battles. That's what makes the Bruins a great team.

Hopefully after Thursday's win they remember what that feels like.
Today they take on the Greenless Washington Capitals. Green got Shanabann for this awful eblow to the head.
Green got three games for it.
Just saw the Green hit that got him suspended. What an asshole. That would've gotten eight or more if Shanahan was still in Wild West mode.

— KTR (@KellyPuckDrunk) March 10, 2012
@JustinDOY that's for sure. But they're just making up for all the freebies Colie gave you guys.

— KTR (@KellyPuckDrunk) March 10, 2012
That last bit from Kelly was a joke, by the way. He's not really into the Coli conspiracy.
The Captials also suck this year. Like it's awful for a team with that sort of talent. They're still in the 8th place spot but are struggling to keep the Jets and Sabres at bay. Dennis Wideman is wasiting away in Washingotn.
Good chance today will be Turco Time. With Timmy playing seven straight games and the team facing the Penguins tomorrow, they'll need Timmy well rested.

---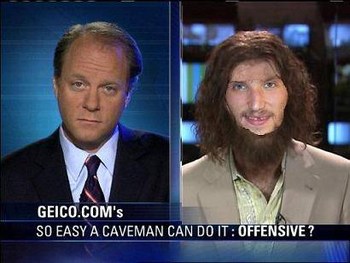 ---

bWo t-shirts
Bruins are looking to be back into the Bruins World Order swing of things.
Pick up your own bWo t-shirt
. All sizes are currently in stock.
---
Bruins' Projected Lines
Milan Lucic-David Krejci-Tyler Seguin
Brian Rolston- Patrice Bergeron-Brad Marchand
Benoit PouliotChris Kelly-Jordan Caron
Lane MacDermid-Gregory Campbell-Shawn Thornton
Zdeno Chara-Johnny Boychuk
Dennis Seidenberg-Joe Corvo
Greg Zanon/Matt Mottau-Adam McQuaid
Marty Turco
Tim Thomas
---
Media

Puck Drop
: 1pm EST

TV
: NESN
Radio
: 98.5 The Sports Hub
Online Feeds
:
Here
---
Know Your Enemy
Rock the Red
---

Game Day Video:
In case this Turco thing doesn't work out there's always this beast of a goalie…
Time to Go!