OK, so not really a shocker. What would be shocking is if Patrice Bergeron wasn't named a Selke finalist. But he is.
And soon he'll have another Selke in his trophy case at home. Or he should.
Bergeron completed the 2014 campaign ranked third in the league in faceoff percentage, winning puck drops at a 58.6% rate (1,015-for-1,732), with his 1,015 faceoff wins leading the NHL. Often charged with the task of shutting down the oppositions top line in both even strength and shorthanded situations, the centerman finished second in the league in plus/minus rating at +38, behind teammate David Krejci (+39). Bergeron finished 66 of 80 regular games played with an even or positive rating.

Serving as one of the Bruins primary penalty killers, Bergeron was critical to the B's shorthanded special teams success, helping the Black & Gold finish eighth in the league on the PK (83.6%). Offensively, Bergeron enjoyed a very successful season, finishing tied for first on the Bruins in goals (30), second in points (62) and tied for third in assists (32).
The other finalists include Jonathan Toews of the Chicago Blackhawks and Anze Kopitar of the Los Angeles Kings.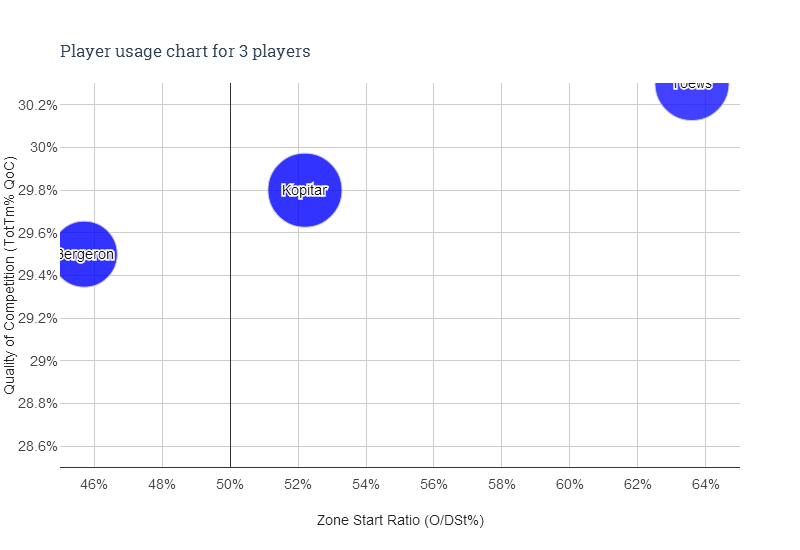 Poor guys don't stand a chance against Bergy.