Jorge Cantu hasn't played in the Majors in almost three years, but that didn't stop the infielder from being the center of controversy this past week.
Monday, the former Florida Marlin, who now plays for the Doosan Bears of the Korean Baseball Organization, re-tweeted an image of several students, edited so they all had the same face.  The title of the photo was "Desafio", which, according to The Korea Times, is Portuguese for "challenge".  Underneath picture were questions that, basically, insinuated all Koreans look alike.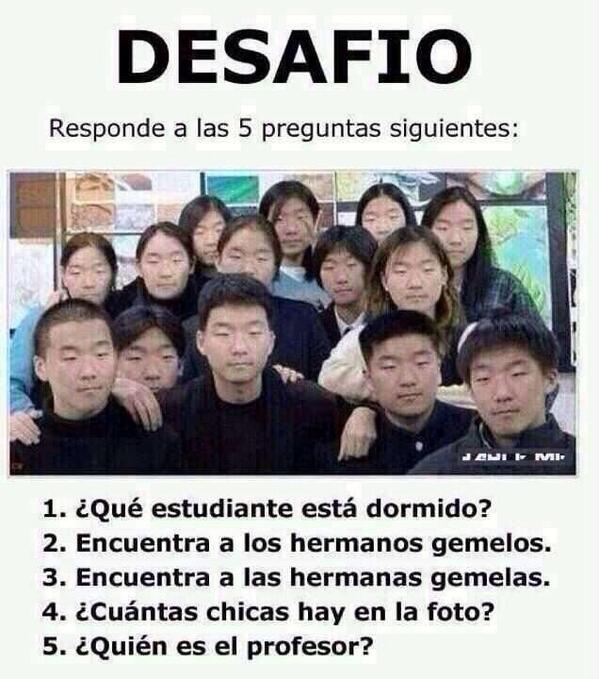 After receiving some pretty harsh responses, Cantu deleted his post and, along with his team, issued an apology.
To all korean fans…there was a misunderstanding, i accidentaly gave a RT to a picture that i was trying to delete, my apologies.

— Jorge Cantu (@jorge_cantu3) May 20, 2014
Ah…the old "I meant to delete it" defense.
And while seems most of Cantu's followers have been supportive, naturally, others have not been as nice…something that has Dan Kurtz from mykbo.net, a website dedicated to the Korean baseball league upset.
"The thing I did find offensive are the alleged comments from a netizen to Cantu about his wife," Kurtz wrote on his site.  "If true, it's quite disgusting, sickening and cowardly that an anonymous user could wish that upon someone's spouse. No matter how wronged or offended this netizen may have felt, does saying such an outlandish remark help the situation?"
Unfortunately, this isn't the first time the cry of racism has crept into the KBO.  But, usually, the proverbial shoe has been on the other foot.  Just last year, two players, Radhames Liz and Shane Youman were targeted because of the color of their skin.
Liz was portrayed in a comic strip being chased by three members of the Ku Klux Klan and Youman was said to be "so black and that makes his teeth seem whiter."
"When (Youman) smiles on the mound as he throws," KBO All-Star Kim Tae-kyun said.  "I tend to lose the ball in his teeth."
Yikes.