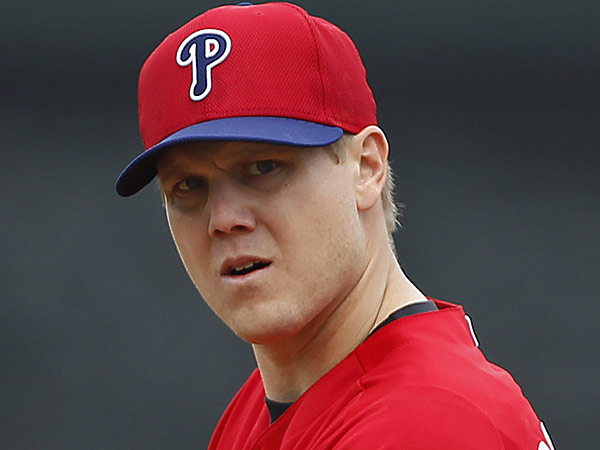 Not even two days after sharing his thoughts and concerns for those involved in Monday's bombing in Boston, former Red Sox closer Jonathan Papelbon got political in an interview with CSN Philadelphia.
"Today's day and age, has gotten so crazy," the current member of the Philadelphia Phillies said. "Shoot man, Obama wants to take our guns from us and everything. You got all this stuff going on, it's just a little bit insane for me, man. I'm not sure how to take it."
Your move, Luke Scott.