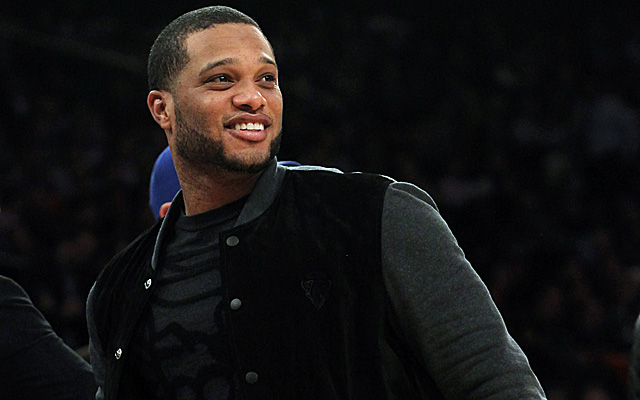 Nope, your eyes weren't deceiving you, yes…that was Robinson Cano sitting front and center at the 56th Annual Grammy Awards Sunday night.
The recently inked Seattle Mariners second baseman was, presumably, a guest of his agent, superstar Jay-Z and his wife (and as equal a superstar) Beyonce. But if you blinked you missed him during the telecast.
Thankfully, dude posted a picture of them online.