How does the old paintball adage go…a team that plays together stays together? Let's pretend that's how it goes.
Last month, while most baseball teams took to the golf course on their off day during Spring Training, the Tampa Bay Rays, well, they took to the paintball course. Apparently reliever Kyle Farnsworth put together the squad…which included none other than 2012 American League Cy Young Award winner David Price.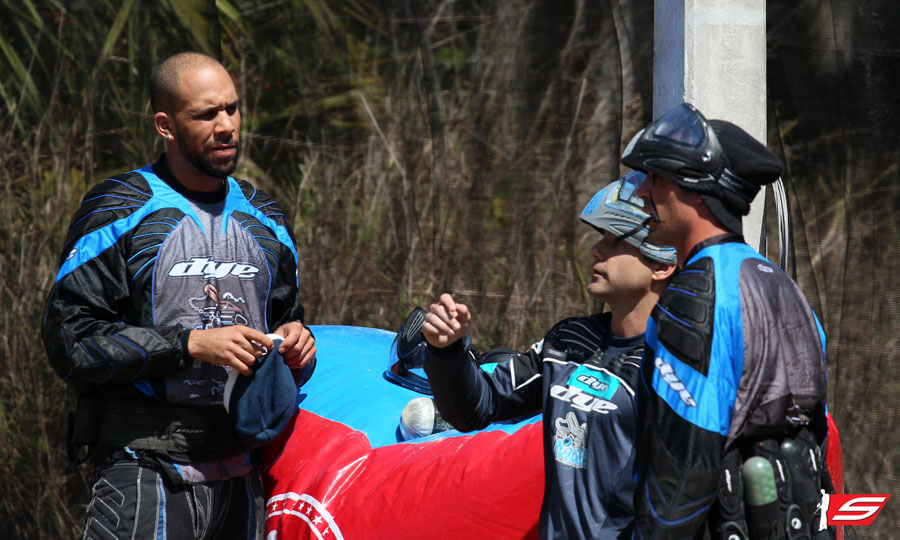 This…from SocialPaintball.com:
They played great against each other for a few rounds, shooting the crap out of each other with the DM13′s set on ramping. I figured they weren't going to run around too hard and risk getting hurt but you could tell when the game started and their adrenaline was rushing they were running as fast as they could and diving to the ground. Their reactions were priceless. After shooting a player, they'd go nuts and after the first game was over and they all lifted their masks every one of them had a smile on their face, a sure indicator they were having a great time.
I have no clue what a DM13 is, but based on Price's reaction to getting shot in this video…my guess is that it is a high powered paintball gun.