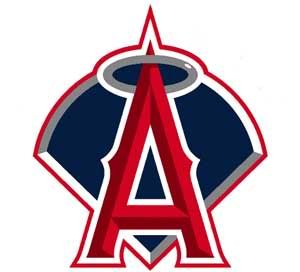 @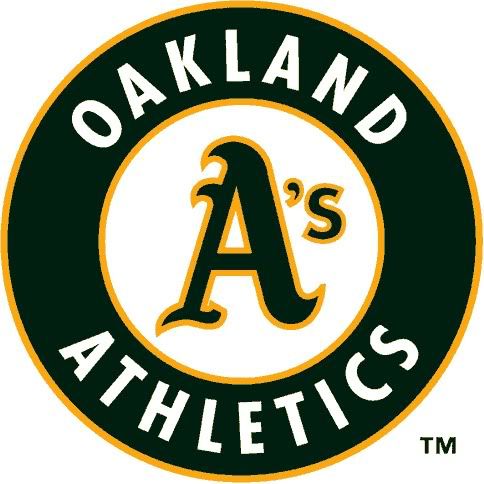 Los Angeles Angels of Anaheim    (80-66) @ Oakland Athletics (66-80)
Pitching Probables: LAA – Joel Pineiro (5-3, 3.90 ERA)  OAK – Gio Gonzalez (12-12, 3.43 ERA)
Game Info: 7:05 PM PT; TV – KCOP; Radio – KLAA 830 AM
This is it guys, the Angels final opportunity to hit a stride and pick up those final games against the Rangers. The Yankees series turned out much better than I thought, with the Angels losing no ground, though they unfortunately dropped a game in yesterday's matchup which undoubtedly should have been won. Too bad for the Angels the A's don't roll over for them as they do the A's, in fact they're probably going to play their hearts out like THEY'RE the ones battling for a spot in the playoffs. It bugs the life out of me when crappy teams long removed from the post-season decide to step it up against a team that is desperately grabbing at any win they can get their hands on. This is where the Angels teach them their last lesson of the season, hopefully it's going to be the hardest.
Joel Pineiro is taking the mound today, and after his rebound start against the Twins everyone is looking for him to keep it rolling tonight. Why not, it's going to be his last month in Angels red (hopefully), so why not end it with a bang? Who knows, if he does good enough his last few starts of the season he could extended his stay a month or two longer. Now, I don't trust Pineiro in the least bit, but this is a start that has his name written all over it. Too bad the A's are countering with Gio Gonzalez, who has dominated the Angels all season long. Luckily for us he just got shelled by the Royals his last time out, 6 runs in 5 IP, giving the Angels the opportunity to hit him while he is down. Speaking of which,
Will the Angels tag Gonzalez on the same degree as the Royals?