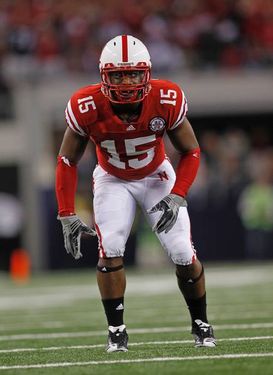 Nebraska cornerback Alfonzo Dennard's leg injury is improving, but it's still unknown when he'll return.
Could Florida State upset Oklahoma this weekend? It's not a far fetched possibility.
A week ago Garret Gilbert was listed as Texas' starting quarterback. Now he's been dropped to the third string.
Minnesota head coach Jerry Kill is recovering well after suffering a seizure on the sideline Saturday, and could possibly return to coaching this week.
Stand out linebacker Vontaze Burfict is loose cannon on the field, but supposedly he's reserved off of it.
A new study reports that college football players are worth over $100,000 dollars each to their university.