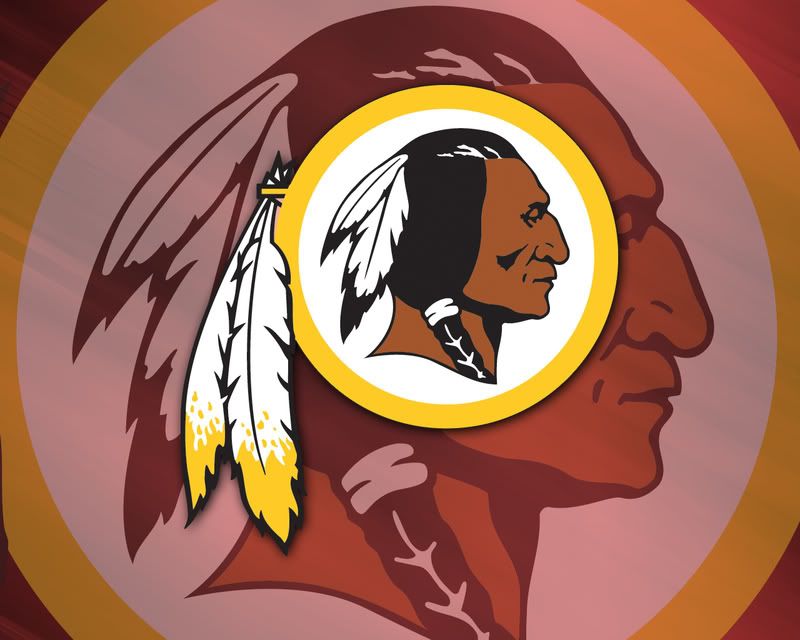 Brian Tinsman, official team blogger on Redskins.com, has a position-by-position preview of the 2013 roster on the official site. We're showing links to each post because it's the official team blog.
Do you know the difference between bloggers and journalists? Journalists have sources. They originate news. Bloggers assess it. A blogger like Tinsman is a hybrid, a blogger with unparallel access to the team. Hog Heaven is envious, in a good way, of Tinsman and his predecessors Matt Terl and Larry Weisman, for their proximity to the coaches, players and staff. We're no different from Mr. Snyder in that regard. We want to hang out with the fellas.
To Tinsman, this is work, so he has to produce content. Roster previews will be popular with bloggers going into OTAs and offseason workouts. Tinsman's posts deserve a special place just because he's close to the team.
That's wonderful, but be careful, Brian. The Redskins abruptly freed Terl and Weisman to test the market before last season, just as they did with Fred Davis and DeAngelo Hall this year. Mike Shanahan brought Davis and Hall back. Neither Terl nor Weisman got the same treatment from Larry Michael. Just sayin'.
Links to Redskins.com Roster Review by Position:
Hog Heaven will post new links as they are published. Come back often.
Enjoy this story? Like it on Facebook and Tweet it to your Followers. Click the buttons below. Leave a comment down there, too.