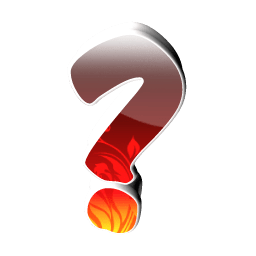 Well how do my (our) skins look. Are you at training camp with them? I didn't realize you were a celebrity thanks for responding to my emails.
~ Tim McMurrin
A. You so funny. I'm not a celebrity. They just call me RH2.
We do not have press passes; thus, we are not journalists. We are smart about football, though. I am a 50-year fan who has seen it all and recognizes stuff when it rolls around again. It always rolls around again. Waiting for exhibition games before I assess the team. No club reveals anything but drills while sports writers are around.
Concerns about the 2012 Redskins are well documented.
Offensive line depth, and a specific concern about right tackle Jammal Brown
Defensive secondary, especially at safety. It is given that no one on the roster is as good as Sean Taylor, or a healthy LaRon Landry were. But, are they as good as Reed Doughty? Prepare for shootouts.
Do we have real improvement at wide receiver?
New concern – will the running back corps be healthy by game one? Or will Shanahan have to find another Ryan Torain, or Keliand Williams to serve for a year?
However, there is a lot to like about the Shannyskins, even if they finish around .500 this year. Griffin 3rd is Washington's best quarterback draftee since Slingin' Sam. The defensive front seven is fierce. The team has a young nucleus of contributors that will hold together for years. The Redskins have a bright future.
Hog Heaven welcomes your comments, either down there at the "comment" link, or by direct email. Hit me at "Disco Kid" (don't ask), at dyskokyd@yahoo.com. HAIL!