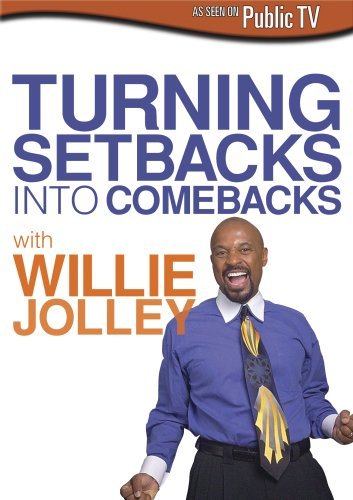 After much speculation, Daniel Alfredsson obviously did not return to the lineup for last night's 1-0 loss to the New York Rangers. Having participated yesterday's morning skate and acknowledging that he had ridden the bicycle as well; it didn't seem like a stretch for the captain to make a miraculously quick return.
Unfortunately, sometime between that practice and game-time, Alfredsson encountered some undisclosed setback related to the concussion that he suffered on Saturday night.
Along with Erik Karlsson and Craig Anderson, Alfie did not skate at today's practice and a return for tomorrow night's game four is enshrouded in doubt.
With no clear timetable for his return, his absence exacerbates a sputtering offence. With only five goals in their first three playoff games, the Senators could use whatever help that they can get. Unfortunately for them, that aide will not come in the form of Jakob Silfverberg. Thanks to Skellefteå AIK's 3-2 win over Brynäs IF, the Eliteserien's MVP won't be available to the Senators until Saturday night's game five at the earliest.
Other News of Pithy Importance:
I'm pleased to announce that starting now, I'll be making some contributions to the Ottawa Citizen's SenatorsExtra.com. My first article on Jason Spezza can be read by following this link, so please do me a favor and check it out. Thanks in advance.
Also, I just wanted to give props to Scott for having his scoring chance data be featured on ESPN. Congrats!
Over at Sportnet, the affable Ian Mendes submits his list of the ten greatest villains in Senators playoff history. As an aside, I wish I could find the archived image from that 1997 playoff series versus the Buffalo Sabres in which Senators defenceman Janne Laukkanen got into Matt Barnaby's face and puckered up his lips to blow him a kiss.
In a piece for the Press & Sun-Bulletin, Joy Lindsay reflects on Binghamton's goaltending and defence for this past season by looking at each individual player's season and their outlook moving forward. Of particular interest is one quote from head coach Kurt Kleinendorst:
"Everyone's on the same page," Kleinendorst said. "The fact that this group never turned on one another, never turned on me … those things matter. Back in February, it would have been easy for everybody to just pack it in. But that's not what happened. Guys continued to show up every day and work hard. They showed up every night and competed. For this particular group, as young as we were without the veteran core we needed, it really wasn't bad. To be honest, I think we overachieved."