What did Week 4 bring us? A battle of two of the bottom teams in the league that proved to us that they are in fact, two of the bottom teams in the league. One of my bottom 5 from last week upset one of my top 5 (KC over Denver), which dropped Denver waaaay out of my top 5, even though they have a 3-1 record (that should be 1-4).
October Five
The five best teams heading into the month of October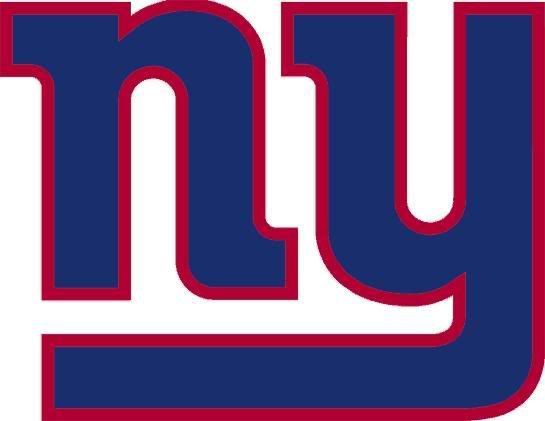 After a week off, the Giants return to the top by not playing. Upset alert against Seattle this week.
Tennessee is playing the best defense in the AFC, possibly the league. What's scary is that they don't blitz, they get pressure with their front 4.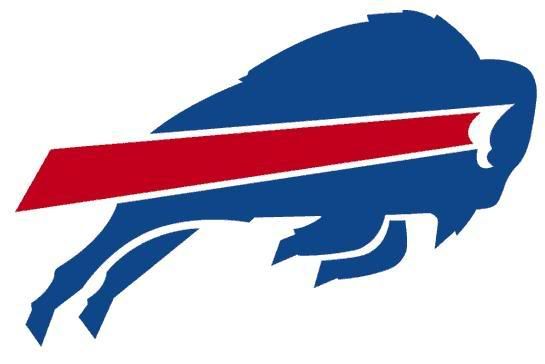 Buffalo had to come back in the 4th quarter to beat St. Louis. They might not be that lucky against Arizona this week.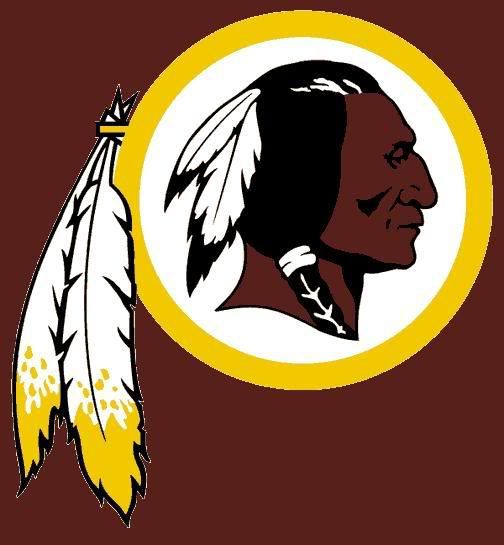 Washington had a huge win over Dallas and now they have to prove themselves and solidify their AFC East position against Philly.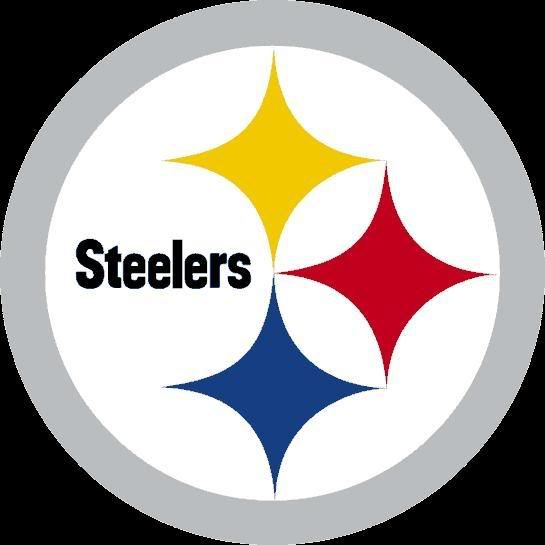 Are the Steelers really a top 5 team? We'll find out this week against Jacksonville.
Just missed: Tampa Bay
August Five
Five teams that wish September had never happened
Scott Linehan is gone, Bulger is back under center. They're still going to start 0-7, but they could make some noise in the second half.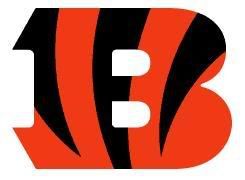 No one deserved to win in their game against Cleveland last week. They need Palmer if they're going to win.

Mike Martz is gone, but their defense still can't stop anyone.

They gave Jacksonville a run, but now they're staring a Top 5 pick right in the face.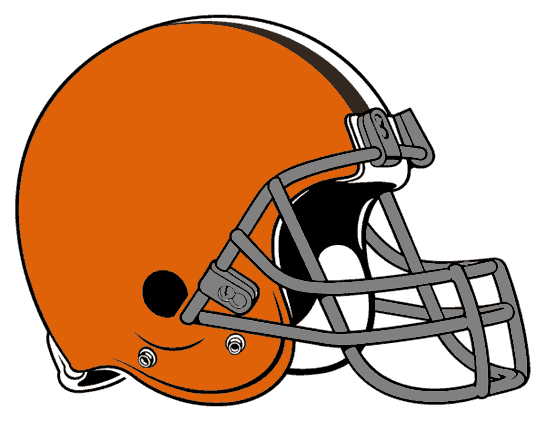 People are calling for Brady Quinn. That's bad news for Cleveland.
Just Missed: Oakland