As you may remember from this post, some of our blogging staff hit the free agent market this offseason. Our fearless negotiating team did some fantastic work and made some offers that could not be refused. So before we begin, hats off to our lead negotiator.
In the biggest news of blog free agency, our key Road Warrior, Aragorn, was able to be retained. We signed him to a 3-year deal and he is really looking forward to the opportunity to close out his career as a Steeler. Even though we usually don't negotiate with players over 90, we feel that his "football age" is a bit younger, since he's got the Blood of Numenor thing going for him. We forsee Aragorn as having the potential to make the Steelers a strong team on the road for many years to come.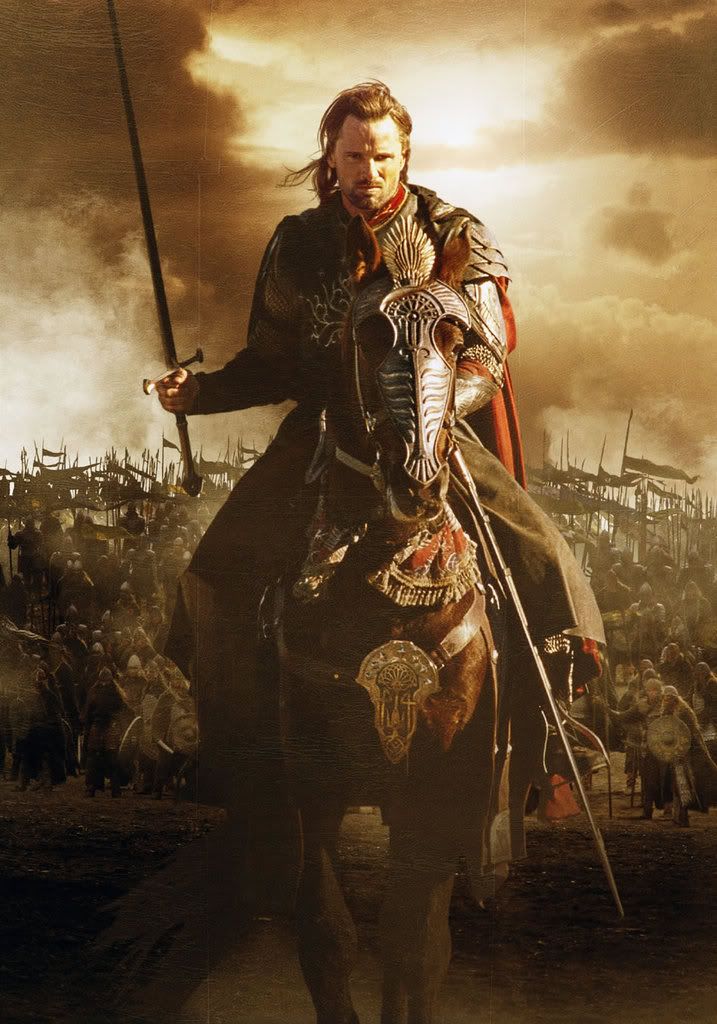 Aragorn was undefeated on the road last season.
After signing his contract, he had this to say:
"
This day does not belong to one man but to all.
"
…and then he launched into a song that we couldn't understand.
If Aragorn pushed our limits on age requirements for staff members, Lead Analyst Yoda pushed it to new extremes. However, after a lengthy negotiating process, we were able to sign Yoda, who was a restricted free agent for a salary of hot dogs and biscuits. He had this to say:
"
Better than what I eat, this tastes, MMMM!
"
Sadly, we did lose two members of our staff to other teams in Free Agency.
Looking to beef up their "badass" reputation, the New York J-E-T-S signed our former defender of the home turf.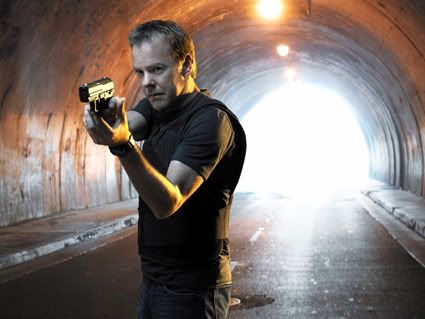 With a new quarterback in town, Jack will need to do a lot of home turf defending, particularly with some of the weapons other AFC East teams accumulated during the offseason. We wish Jack the best of luck in New York and hope he enjoys his new home and much larger contract that the Jets are giving him that we were not willing to pay.
The second, and likely bigger loss to our team was the loss of lead medical analyst JD. JD got a gig with the Detroit Lions, based on the argument that Dr. Cox likes the Red Wings so he wanted to be as close to them as possible.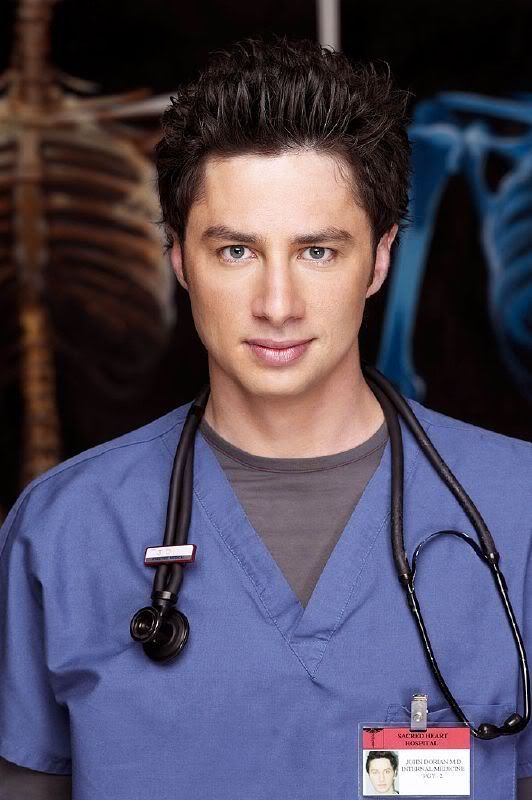 JD had this to say:
"The voice in my head told me to. And this is about as far away from the Janitor as I can get."
Guess who just booked tickets on the Steelers flight to Detroit?


October 11. Mark your calendars. The Janitor will get his revenge.
We are still looking for a secondary member of the medical staff, but until then Jack remains our go-to guy.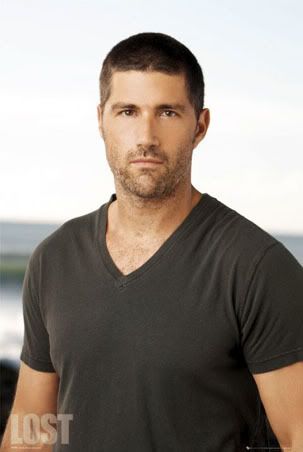 Jack could not be reached for comment. He is in an undisclosed location.

Negotiations with Jules about his contract extension are still in the works. He has one year left on his current deal and we're not sure how that's going to go.
We're still looking for a few more people to add to the roster for next season, so if anyone knows of any big name free agents out there, let us know!