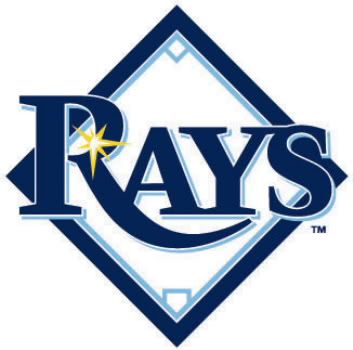 VS.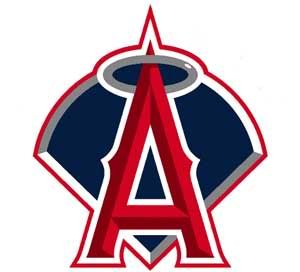 Counting down to the Angels' game against the Rays in which two pitchers will challenge each other to a duel.

Tampa Bay Rays (23-10) @ Los Angeles Angels of Anaheim (15-20)

Game Starters: TB – David Price (4-1, 1.91 ERA)  LAA – Jered Weaver (4-1, 2.66 ERA)
Game Info: 4:05 PM PT TV-Fox Sports West; Radio-ESPN Radio, KLAA 830 AM, KWKW 1330 AM
5. This game is going to be a real treat.  David Price is quickly becoming one of the best young pitchers in the game and Weaver is an emerging ace in his own right.  Weaver bested King Felix in his last outing and now gets to see if he really is an ace killer himself by trying to outduel Price.  It is just too bad this game starts at 4 PM instead of 7 PM and I am going to have to watch the game on Tivo and I just don't think I am going to have the will power to not check on the game before I head home from work.
4. Stop pitching to Longoria.  Just stop it.  Dude is just killing the Halos in the later innings.  Monday he tied the game with a double and then his homer last night blew the game wide open for the Rays.  So, once the sixth inning rolls around, I mandate that Longoria not see a single strike, even if the bases are loaded.
3. This strikes me as a good game to bench Hideki Matsui.  Godzilla is still struggling and facing a tough southpaw like Price isn't going to help.  Having a better righty to replace Matsui would be nice, but if Scioscia started Reggie Willits instead, with Abreu DHing, the Angels would at least get a defensive upgrade against a speedy team and that is definitely worth something. (UPDATE: It seems Napoli will DH with Budde catching, that is another take on the same principle, though I don't really know how how much better Budde is than Napoli defensively.)
2. I joked yesterday about wanting a do over on the Kazmir trade, but that is definitely a step too far although it probably wouldn't be if Sean Rodriguez were actually doing anything of note.  Granted, he is better than Brandon Wood thus far, but is still pretty terrible.  This deal still could swing Tampa's way though since Alex Torres and Matt Sweeney are off to solid starts in the minors this year, though both have a long way to go before reaching the majors.
1. The Angels need any win they can get right now, but they really need this win.  Taking a series from the lowly Mariners is fine and all, but nothing special.  But winning a series against Tampa, the best team in the majors, would be a tremendous boost to the team's confidence and get them better prepared to face Oakland and Texas in the coming week to try and make up as much ground in possible in the AL West.