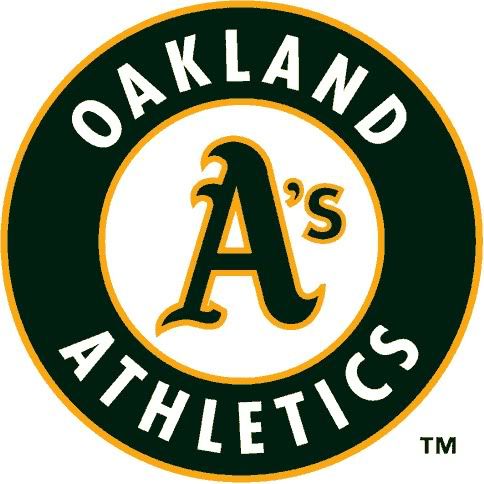 VS.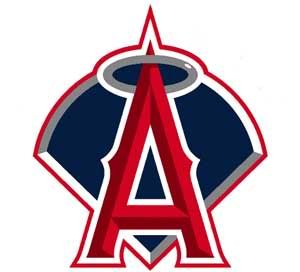 Counting down to the Angels' series against the Athletics in which the Halos must fight against perfection.

Oakland Athletics (18-17) @ Los Angeles Angels of Anaheim (15-21)

Game 1 Starters: OAK – Dallas Braden (4-2, 3.33 ERA)  LAA – Joe Saunders (1-5, 6.19 ERA)
Game 1 Info: 7:05 PM PT TV-Fox Sports West; Radio-ESPN Radio, KLAA 830 AM, KWKW 1330 AM
Game 2 Starters: OAK – Justin Duchscherer (2-1, 2.89 ERA)  LAA – Ervin Santana (1-3, 4.40 ERA)
Game 2 Info: 6:05 PM PT TV-Fox Sports West; Radio-ESPN Radio, KLAA 830 AM, KWKW 1330 AM
Game 3 Starters: OAK – Trevor Cahill (1-1, 4.60 ERA)  LAA – Joel Pineiro (2-4, 4.50 ERA)
Game 3 Info: 12:35 PM PT TV-KCOP; Radio-ESPN Radio, KLAA 830 AM, KWKW 1330 AM
5. How is this fair?  The Angels just can't catch a break with their schedule can they?  Not only have they played the toughest schedule in the majors so far this year, but now they have to face Dallas Braden in his first start after throwing a perfect game.  I am becoming more and more convinced that the Angels are just jinxed this year and that they must make a sacrifice to the Baseball Gods in order to break the hex.
4. I know that Mike Scioscia doesn't like having his catcher start a day game the day after catching a night game, but I am going to punch Sosh right in the face if I see Ryan Budde in the starting line-up at any point this weekend.  Bobby Wilson should be healthy soon, Napoli is just going to have to suck it up and be a man so that Budde doesn't let another game get away from him, literally.
3. If the Angels are going to make up any ground in the division, they have to start with this series.  The A's aren't in first in the AL West, but they are a division foe and any divisional games that the Angels can win are absolutely critical as they seek to salvage their season and losing another home series to the A's is not a good way to accomplish that.  If the Angels can sweep this series, they'll be just half a game out of second place and then they can really just focus on chasing down the first place Rangers.
2. The Angels need a little dust up to get themselves fired up, methinks.  The best way to do that is to get some bad blood bubbling between a divisional rival.  I don't care how they do it, be it a hard takeout slide, a fastball buried in someone's back or pissing off Braden by violating one of his precious "unwritten rules" (I recommend not just running across the mound like A-Rod, but taking a squat on it).  The Halo players need something that they can all rally around rather than focusing on how they are going to dig themselves out of this hole they've dug for themselves.
1. Maybe some webmaster is just being lazy, but it seems that the Angels might get lucky and catch Oakland at a time where they might need to use two spot starters this weekend.  The A's own site didn't list starters for Saturday or Sunday's games.  Duchscherer and Cahill would normally start but maybe they won't.  Duchscherer is battling a hip problem, but I am unaware of any issues with Cahill, so maybe it is a computer glitch, just like the recent stock market snafu only nobody will lose a billion dollars.