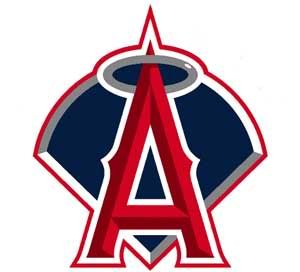 VS.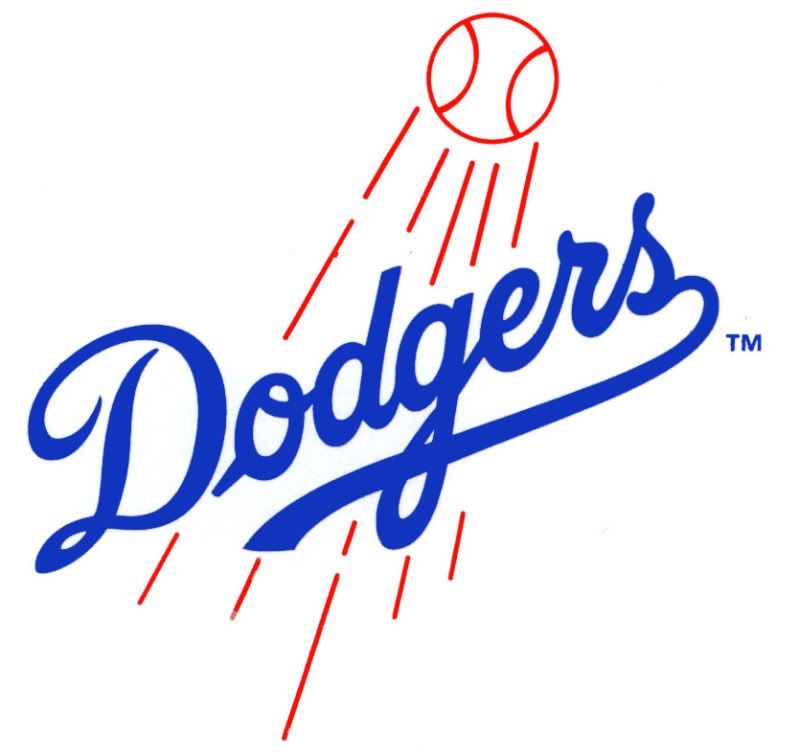 Counting down to the Angels' Freeway Series against the Dodgers in which history is strongly on the Angels' side, even if the Dodgers do have psychic powers.

Los Angeles Angels of Anaheim (33-30) @ Los Angeles Dodgers (36-24)

Game 1 Starters: LAA – Joel Pineiro (4-6, 5.23 ERA)  LAD – Chad Billingsley (6-3 3.80 ERA)
Game 1 Info: 7:10 9M PT TV-Fox Sports West; Radio-ESPN Radio, KLAA 830 AM, KWKW 1330 AM
Game 2 Starters: LAA – Scott Kazmir (5-5, 5.40 ERA)  LAD – John Ely (3-2, 3.00 ERA)
Game 2 Info: 7:10 PM PT TV-KCOP; Radio-ESPN Radio, KLAA 830 AM, KWKW 1330 AM
Game 3 Starters: LAA – Jered Weaver (5-3, 3.20 ERA)  LAD – Carlos Monasterios (3-0, 3.27 ERA)
Game 3 Info: 1:10 PM PT TV-KCOP; Radio-ESPN Radio, KLAA 830 AM, KWKW 1330 AM
5. Will Jeff Mathis make his return to the lineup?  He is supposed to be evaluated today and could be activated in time for Saturday's contest.  And if he does return, how will Scioscia handle the catcher rotation?  Does Mathis catch everyday with Napoli moving to first full-time?
4. This has all the makings of a great series as both teams are coming into the weekend playing great baseball.  As well as the Halos have been playing, the Dodgers are even hotter right now.  However, that may not matter.  History is strongly on the side of the Angels who have won or tied the season series every year this century with the exception of 2006.
3. History aside, I have a bad feeling about this series.  The Angels have a bad habit of letting their bats go silent whenever they face a rookie pitchers who have only been in the league for a few weeks… just like John Ely and Carlos Monasterios who will both be starting for the Dodgers this weekend.
2. I'm not sure which team is necessarily better this year, but I do know one area that the Dodgers have the Angels beat: V Energy.  Those crafty Los Doyers have a secret weapon over the Halos, a hired psychic whose sole job is to watch the Dodgers on TV and "send out positive energy."  The best part?  The McCourts pay this guy six figures but probably don't have enough cash to acquire the extra starting pitcher they need.
1. With no DH this weekend, it will be quite curious to see how Scioscia handles Hideki Matsui.  Last time they went to an NL park, Godzilla was limited to pinch-hit duties.  But now that he is heating up, it would be counterproductive to let him sit for three straight games.  Then again, Juan Rivera is slowly starting to come around and Sosh may not want to sit him either.  Too bad neither of those guys can play first.