Dyslexia may be on the rise in Detroit for the next couple years: Jhonny Peralta is back. Peralta signed a 2-year, $11.25 million contract with the Tigers with a team option for a 3rd year at $6 million. While Kurt is unhappy in chart-and-graphical form, I'm not too upset about the deal.
I'm hopeful that the team will be able to find a young, promising replacement for Peralta in the next two years. I think that Peralta will bounce back from his poor 24-for-99 showing as a Tiger late this year. But mostly, I'm happy I get to use this picture for 2 more years.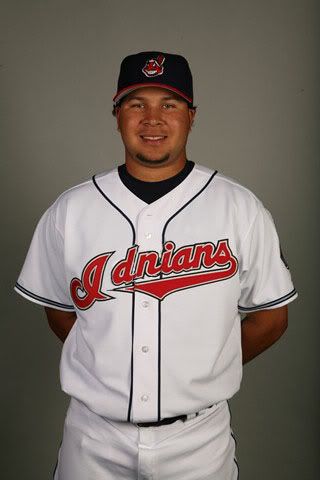 Good stuff Dave. Now go sign Cliff Lee.