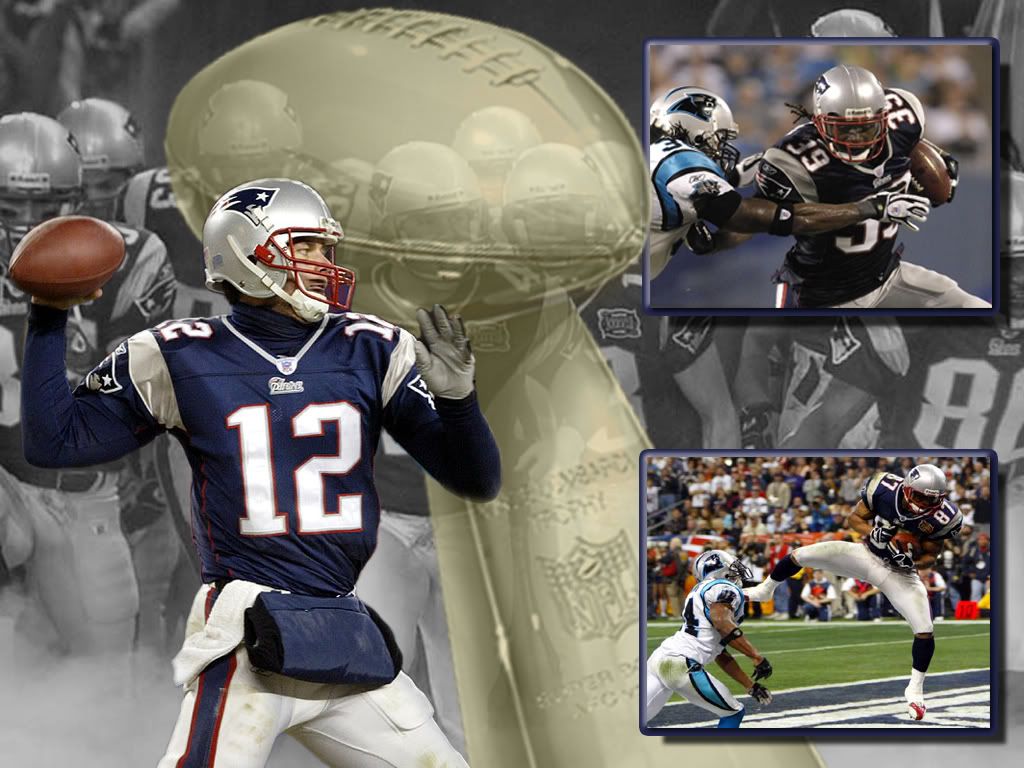 The 2010 NFL playoff games are a showcase example of superiority over the Bogus Championship Series games. The NFL does not use power polls to seed playoff teams and is indifferent to strength of schedule or other metrics to pair playoff opponents. The result? More surprises with meaningful impact. The NFL postseason is better.
If the BCS ran the NFL playoffs, we would cut immediately to a Falcons-Patriots Super Bowl, they being the two highest ranked teams on most power polls. Or the BSC would have engineered the best marquee match-up based on personalities; I'm thinking a Michael Vick vs. Tom Brady Super Bowl.
Great soap opera, but not the best two teams standing.
We would never have seen Seattle's upset of the defending champion New Orleans Saints. Seattle would not have made the playoffs at all. Because they play NFC West teams, their strength of schedule would have disqualified them. The Packers, Steelers, Bears and Jets would play in bogus showcase games that don't answer the question who is best of all?
Maybe TCU really is the Little Sisters of the Poor team, as Ohio State University president E. Gordon Gee** put it. There is only one way to find out if they can beat Auburn. It's not by checking computer rankings and polls. This weekend's NFL games show how off that can be. Real competition is the only answer.
When the Super Bowl champion is crowned, we will know that team is the best of the season because they navigated a treacherous course through playoff opponents. We don't yet know who will do it.
We knew that either Auburn or Oregon, fine teams each, would be the BCS champion. No other team in no other bowl had a shot. Thus, we don't know that Auburn is the true national champion, or that Oregon would beat Boise State. We just know it was engineered that way.
If the leaders of the largest, finest educational institutions cannot figure out how to run a football playoff while protecting the welfare of, um, student-athletes, and the financial wellbeing of the Bowls, then we shouldn't trust them to train America's next generation leaders. If we do, we are toast.
**Gee maligned non-BCS schools and a Catholic order of women laymen by accusing TCU of padding its schedule with weak sister opponents. Gee regretted the statement almost as soon as he said it. He looked downright foolish after TCU beat Big Ten co-champion Wisconsin, who beat Ohio State, in the Rose Bowl. He never explained why Marshall, Eastern Michigan and THE Ohio University appeared on OSU's schedule and all of those games played in Columbus.
The real Little Sisters are nuns dedicated to service to the elderly poor, a tough job that only figures to get tougher as more Boomers reach retirement age. They took the slam good with good nature, but wish that labeling weak teams as "poor sisters" would cease. Gee says he didn't know there really was a Little Sisters of the Poor any more than George Allen knew that macaca was a real slur. He sent a donation and promised to visit a Little Sisters home, maybe to scout the football team.