With the Tigers handling their bidness against the Orioles last night, Jim Leyland emptied his bench, much to the despair of MASN's baseball production team. All hell broke loose, resulting in a bucket o' fail when they couldn't identify who came into the game.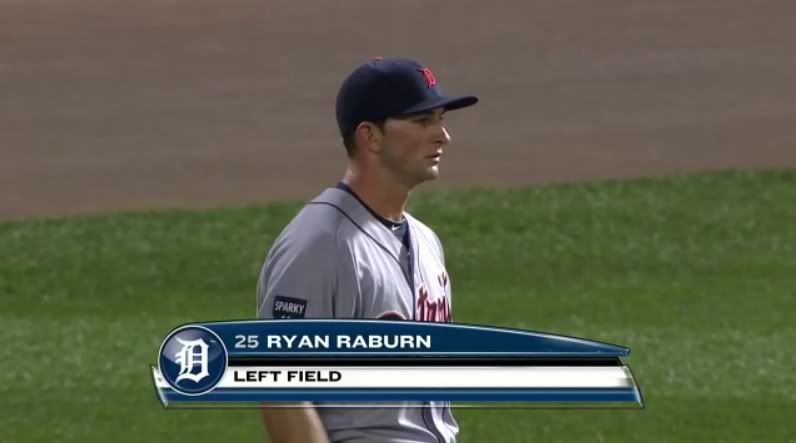 This is somewhat understandable, considering that Casper Wells was seeing his first action of the season at that point. Failing to recognize Ryan Raburn, who has a .321 career batting average against the Orioles? Not so much.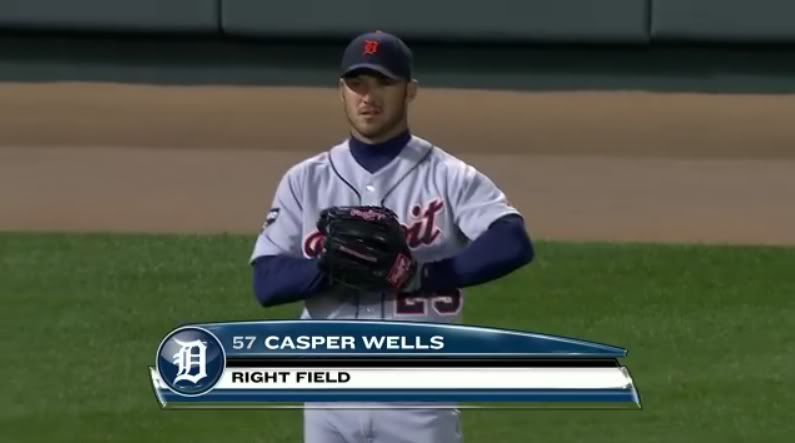 It's one thing for the camera/graphics guy to screw up, but when the announcers also call the guy by the wrong name, you know it's been a long night.