Ed.: Special thanks to @jason_d_price, @JAYRC_MCB, @DetroitChick and @Tigerdog_1 for the help with this one
Red Wings assistant coach Paul MacLean was hired by the Ottawa Senators earlier this week. His departure will leave a huge void in the Red Wings organization. Not because he was a great coach (which he was), but because there's just no replacing a mustache like that.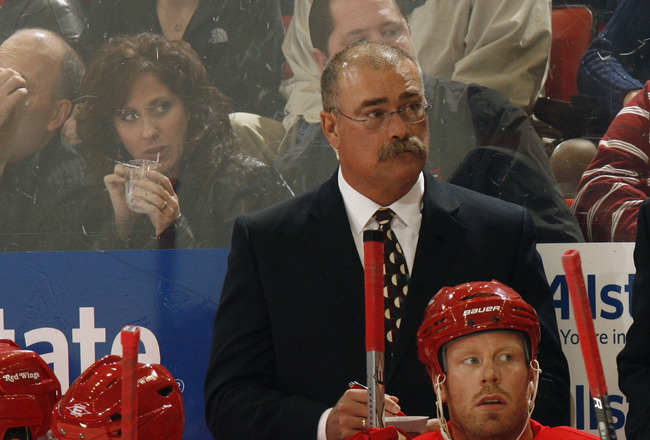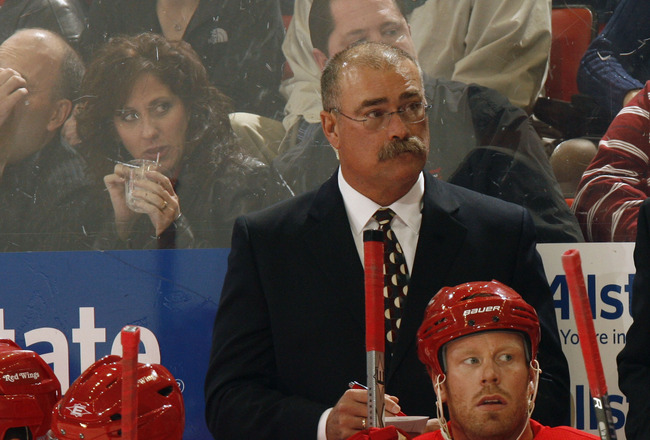 Thankfully, Mike Ilitch (Ed.: thanks to reader D. Burns for catching our typo) has some time to find a replacement, and we're up to the task of helping him find the man for the job.
Click after the jump for the candidates…
Lanny McDonald. Probably the best choice since he has, you know, played hockey before.
Rollie Fingers. Gives new meaning to the term "wrap around."
Tom Selleck. Duh.
Wilford Brimley. The diabeetus is a concern, but he looks the closest to MacLean for sure.
Ron Swanson. Self-explanatory.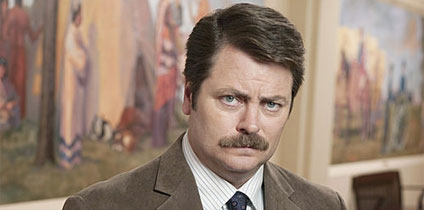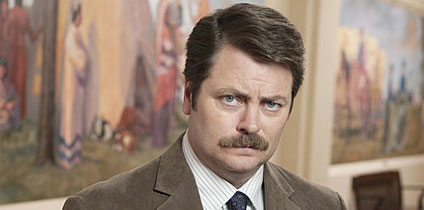 John Waters. His defensive strategy: creep the shit out of the other team so they stay in their own end.
Jim Leyland. He's kind of busy at the moment, but he should be free after the World Series.