Chicago White Sox catcher A.J. Pierzynski, a longtime opponent of the defensive responsibilities of his position, violated the terms of his contract earlier today by throwing out Jonathan Herrera of the Colorado Rockies on a steal attempt.
When questioned about the incident, Pierzynski pleaded ignorance. "I had no idea it was actually against my contract to throw guys out. I mean, I don't really like to do it that much, but I kinda wanted to change things up today."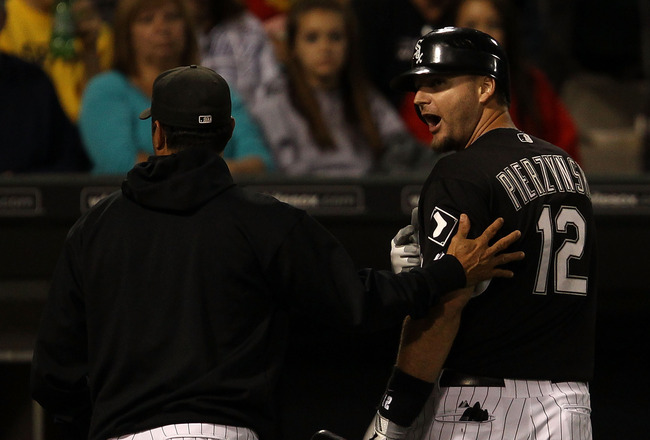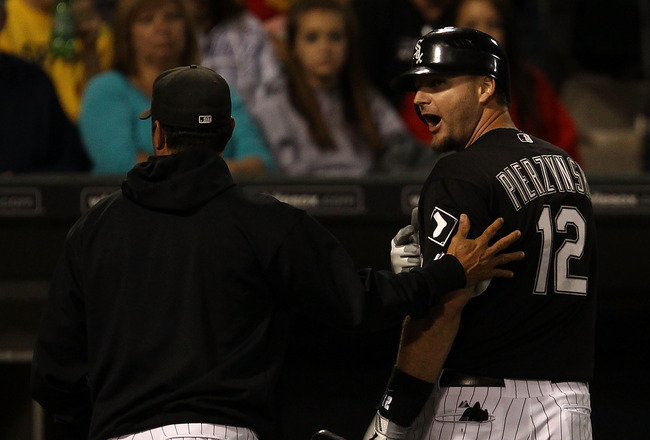 Manager Ozzie Guillen was much less happy about the incident. "Man, when he [redacted] throw the [redacted] guy out at [redacted] 2nd base, I [redacted] my [redacted] fist into the [redacted] Gatorade. He so [redacted], it's [redacted]."
This is believed to be the first time that Pierzynski has violated the defensive clause in his contract. He is infamous for trying to persuade other catchers to join his anti-defensive side, most notably Michael Barrett, formerly of the Chicago Cubs. Barrett, as many remember, did not take too kindly to Pierzynski's message.
It remains to be seen whether Pierzynski will violate the terms of his contract again, but because he throws like a girl odds are this will be the last time such an incident occurs.