In fact, he's getting pretty good at this Call of Duty business. Of course, he's had quite a bit of time off this summer to practice.
His photography skills, on the other hand, could still use some work (that gamer tag is "warriordh12," if you can't make it out).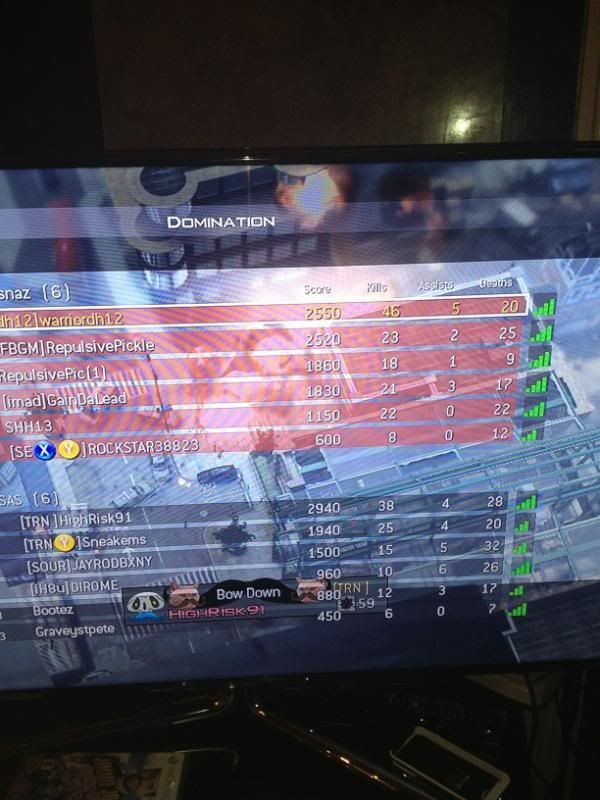 Of course, knowing how often Howard was popping off grenades in the teaser video we're all referencing (Howard runs through at the end), those stats might be even better than we think.