Gerald Laird, always the center of attention for anything involving the Tigers, made sure that his presence was felt during this evening's game against the Chicago White Sox. Laird laid down a sacrifice bunt in the 5th inning, but failed to notice the sniper in the 7th row, who struck as soon as Laird got to the base.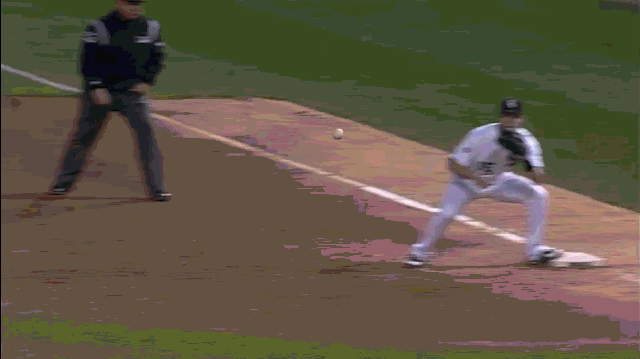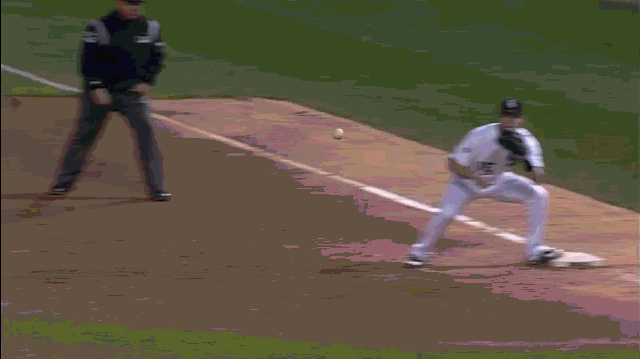 And since it was so nice, we did it twice.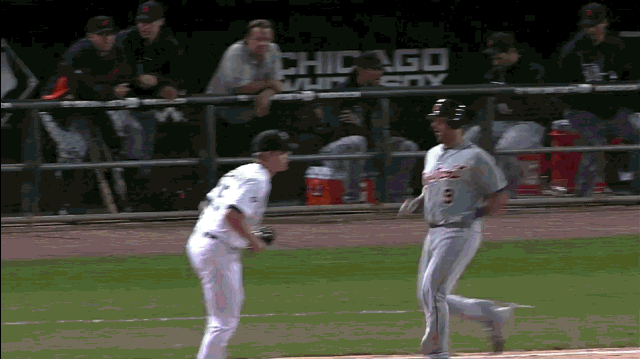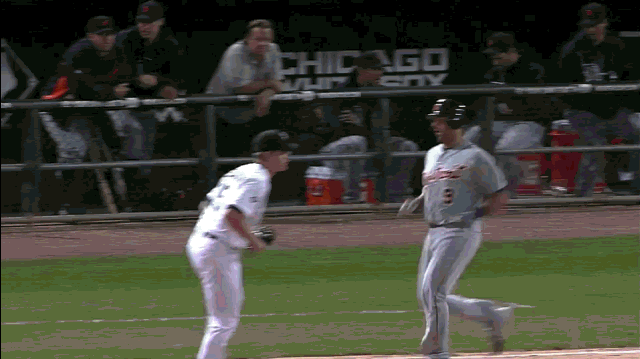 I'm not sure Laird will be pinch running much longer if this continues.