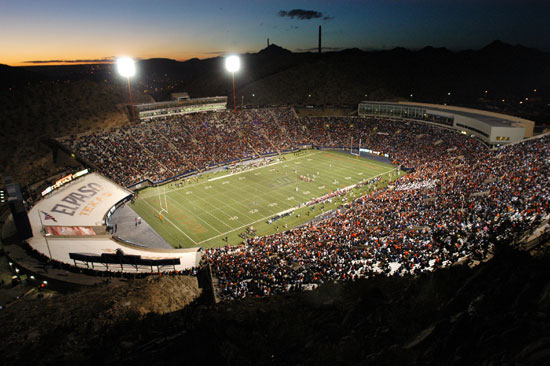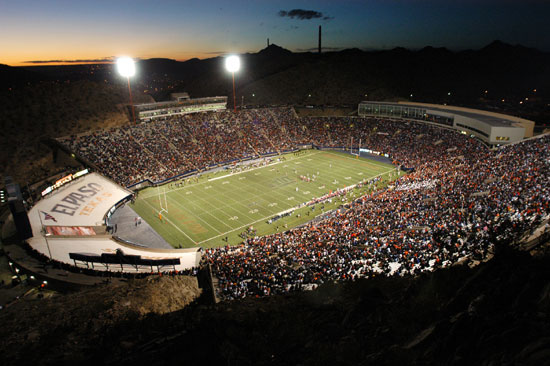 Happy New Year to you, Followers!  Hope you all are having a wonderful holiday season!
In about an hour, your Washington State Cougars will take on the venerable and vulnerable Miami Hurricanes in the famous and picturesque Sun Bowl in El Paso, Texas.
By now, you've all heard the hoopla about Miami's skill and speed at the skill positions as well as the accuracy and acumen of Canes quarterback Brad Kaaya… (As side Note:  Does anyone else continuously read his name as "Kumbaya" like I do?).
And of course, all of those accolades are accurate. The Canes are a really good football team.
Of course, our Cougar football team is also pretty darn good. And  although most of that strength lies in Luke Falk and our "death by 1,000 cuts offense," a lot of folks seem to have forgotten that our defense is also pretty good.  Need proof?  Well, take a few seconds to ponder the following numbers:
30, 24, 27, 3, 24
In case you were wondering, those numbers represent the number of points that our defense has given up over the final five games of the season (Washington scored 21 points on turnovers taken the other way).  So, when I see predictions where the Canes are predicted to score in the mid-to-upper thirties, I wonder whether or not folks have actually seen us play of late..
That all said, one factor that is squarely in Miami's favor is the kicking game.  So, if Miami gets inside the 35 yard line today, it's safe to say that they are going to come away with points.  So, whenever we get them in third and long, we have to find a way to get their offense off the field.
Now, to the keys to winning.
Will Luke Falk throw for 400 or more yards in today's game?  YES.  I think he throws for 431, which if my math is correct, will allow him to break Sean Mannion's single season Pac-12 passing mark.
Will WSU rush for more than 100 yards in today's game.  YES.  I think we run for 116.
Will WSU score more than 35 points?  See Below
Will WSU be +1 or better in turnover margin?  YES.  I think we will be +1 on the day.
Prediction:  Washington State has played in close games all season, so there's little reason to believe that this game is going to be any different than the vast majority of contests we've seen so far this year.  Moreover, as I told Seanhawk as soon as the match-up was announced, Miami reminds me a lot of UCLA, albeit without the same level of athleticism along the defensive line.  So, we can expect this one to be a nip-and-tuck affair from start-up to sundown.
Ultimately, though, I think that we present more novelty to them than they do to us and I think that will be the difference in the game.  And as the game heads down the stretch, I think they will struggle to match wits with us.  So, with about 7:00 left, Miami will score a touchdown to make the score  28-27 Cougs (or thereabouts).  After Martin returns the kickoff to the 15, Luke Falk and the Cougar offense will hit the field with a chance to close it out. And from there, well, we know all know what happens: Falk will hit Marks for a touchdown with about 3 minutes left that will essentially end it.
Cougs win 35-27 in a game that will be fitting for what has been an absolutely tremendous season.
Enjoy it Coug fans–cuz it doesn't get much better than this!
All for now. Go Cougs!