Help me. We switched to a new platform and I'm fucking lost like Marc Savard looking for the light switches in the White House briefing room.
---
"Now, it is beginning of a fantastic story!! Let's make a journey to the cave of monsters! Good luck!"
Anyone that has paid attention to my writing here on DOY (so basically just the other DOY writers and my friend Bobby) knows that I have a massive hard-on for the Kings, especially Anze Kopitar.
Before you start lobbing garbage cans at me like a Grimer holding down a Team Valor gym, my love of the Kings stems from their similarity to the Bruins. Year after year, Boston and L.A. are far and away the best possession teams in the league, relying heavily on the two best two-way centers in the league: Patrice Bergeron and the aforementioned Kopitar. For the longest time all I ever wanted was a Bruins-Kings Staneley Cup Finals.
Alas, as these two teams continue to mirror each other, they both currently sit just outside of the playoff picture, right on the bubble. For the Kings, this position may be a bit of a pleasant surprise, having been without Jonathan Quick since the first period of opening night. Don't grab your cocks too soon, though. Quick's replacement, noted Bruin Killer Peter Budaj, playing behind one of the league's stingiest defenses has put up a remarkable 27-19-7 record with a 2.12 GAA and .917 SV%. Not too shabby for a back-up thrust into the spotlight.
I'm not gonna harp too much on the state of the Bruins. Feel free to read Pez's recap of Anaheim's combo-breaker from last night here. All I'll say is that the games-in-hand have finally caught up to them, and all things considered, it could be a lot worse. It will be a dogfight to the end of the season with Toronto, Florida, and *adjusts imaginary glasses* the New York Islanders. If Bruce's boys can keep the offensive momentum rolling, a first round curbstomping from the Capitals isn't out of the question.
---
AT A GLANCE
---
HE'S ON FIRE
Zdangles Chara
We really haven't given Chara enough credit this year. He's anchored a defensive unit held together with asbestos-flavored bubble gum and the last remnants of the vial of sperm Jeremy Jacobs expelled the last time the Bruins earned playoff revenue. For this team to be as high as 12th in the league in goals against should count as a verifiable miracle, qualifying Chara for sainthood.  His 5 points in the last 5 games represents nearly a third of his season output of 17 points.
---
SET IT ON FIRE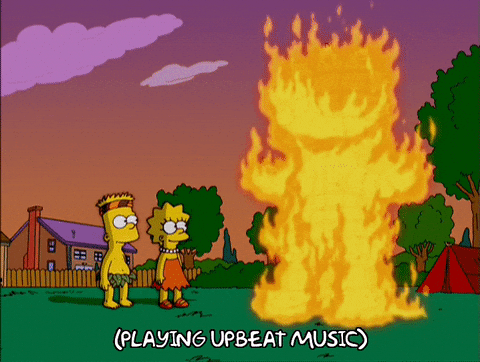 Our new blogging platform. Looks like we may have to manually migrate all of our old photoshops and GIFs and we don't have a sexy intern to do it for us. (Come back, Pete…)
---
WHO TO WATCH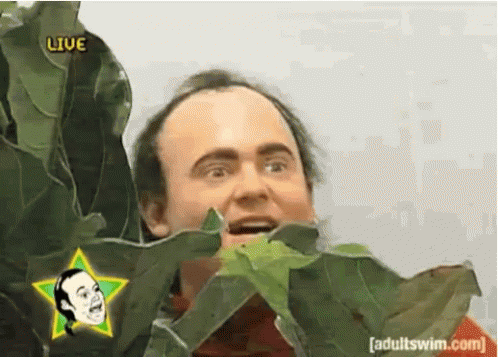 Jeff Carter
Without Carter, this Kings offense would be dead in the water. He lis about to hit the 30-goal mark for the first time since leaving Philadelphia and has an outside chance at setting a new career high in points. Also, fuck me for considering bringing up his age only to find out he's literally two days older than me.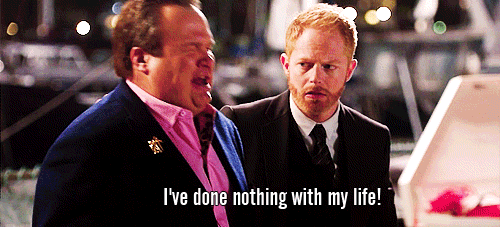 ---
GAMEDAY VIDEO
Jizz in the pants. Every time.