It's literally too early to be having to write about the trash that is the Philadelphia Flyers but here we are. The Bruins have been playing out of their minds recently and here's hoping that this early game at home doesn't throw them off. My prediction for this game? It's going to be fast paced, ugly and full of so much grit that Jack Edwards may have an aneurysm from screaming so much.
Do I necessarily think the Bruins are going to win? Hmm. I'm a solid maybe. Now don't get me wrong, they can win this game and probably should win this game but the Negative Nancy in me is telling me that maybe they'll lose because it's one of those odd afternoon games. If you would have told me months ago though that at this point in the season the Bruins would be where they are now I would have told you to go play in traffic so what do I know really? What remains is that there are 14 games left in the regular season for the Bruins and despite Butch Cassidy being a boon for the team, they likely can't win them all.
Let's talk about the Flyers though shall we? In my mind the Flyers are always just a bunch of orange coated ginger kids but that's slowly changing since the emergence of one Wayne Simmonds. Simmonds is scary good out there and is 4 short of reaching Brad Marchand number of goals for the season. The rest of the team? Not so much. The next leading goal scorer on their team is Brayden Schenn with 19. That's not very impressive, pals. One of their greatest downfalls that the Bruins can exploit is their goaltending if you can even call that monstrosity that. Last game, the decision to start Neuvirth over Mason was a disaster for the Flyers but it's not like Steve Mason is exactly putting up the big numbers this season either. Comparatively, he is the best goalie the Flyers have but that's like trying to figure out what side of a shit sandwich you should eat first and who really wants that to be a choice they have to make?
Anyway, as I said above the Bruins can and should win this game.
---
HE'S ON FIRE
I don't even know anymore, man. I just took a look through Bruins stats trying to figure out who to place here and it's all the same old names again. Brad Marchand. Patrice Bergeron. David Pastrnak. David Krejci. Pick one. They're all as hot as Hansel right now.
---
SET HIM ON FIRE
I'm going to just go ahead and nominate Tim Schaller's myserious injury here. No, not Schaller himself. Just his mystery injury that Cassidy was supposed to provide an update on but hasn't as of the writing of this post. Why should it be set on fire? Because a) I like Tim Schaller and 2) without him we get exposed to Matt Beleskey and that is no bueno.
---
Support our quest to provide Nintendo Switches for some, miniature schnauzers for others.
---
GAMEDAY VIDEO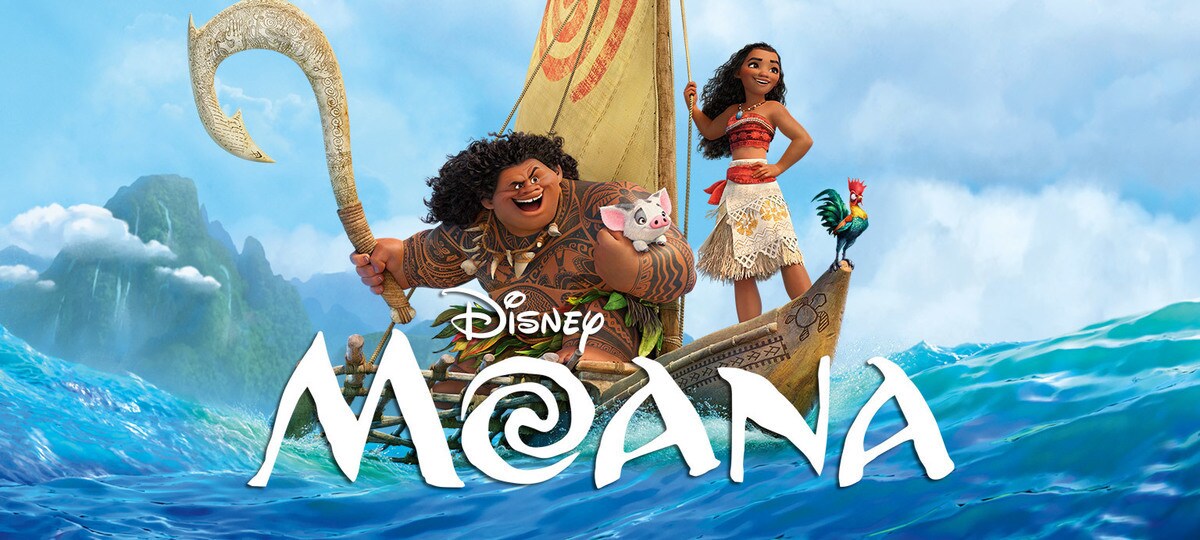 If you haven't seen the glory that is this movie, you need to. If you have seen the glory that is this movie, you need to see it again. And again. And again.
You're welcome.