You know what'd be really fun? If the Bruins took their Western Canada road trip while everybody's still trying to defog themselves from the start of daylight savings time. What a marvelous idea. Between this three game stretch and the joy of my kids taking a sledgehammer to my sleep schedule, I'll be freebasing espresso beans and sucking dick in a back alley for some Stacker 2s left over from the early 2000s by the end of the week.
But enough about my hobbies. The playoffs are just over the horizon with just 14 games in the next 26 days. The Eastern conference is one giant magic eye puzzle right now. It changes depending on which angle you look at it from, and I can never find the goddamn sailboat. Ottawa and Montreal are now battling each other for first in the Atlantic, the Bruins and Leafs will probably swap spots another dozen times by the time I'm done with this sentence, and HOLY SHIT Tampa is somehow back in the mix.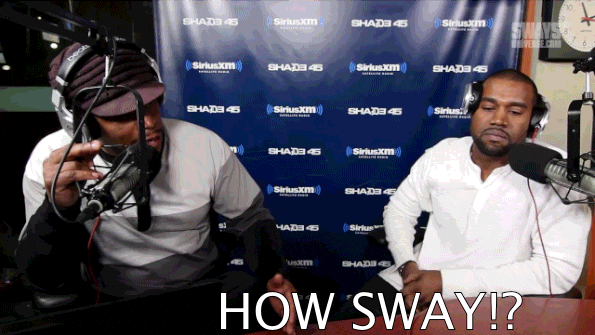 With the Bruins going 7-3 in their last ten, momentum is clearly on their side.  I'd caution against this being a trap game but holy fuck Vancouver is bad. Season 7 of Dexter bad. Every video game movie ever bad. 24 million people losing their insurance bad. Their goalie is Ryan Miller. Their GM is Jim Benning. Their leading scorer is named Bo.
The Canucks have been out of the playoff hunt since separate water fountains were still a thing. If this road trip was anal sex with vibrating prostate massagers, Vancouver is the perfect starter toy to warm things up before the full insertion that is the Flames and Oilers back-to-back. And just like that, I have a business plan to trademark. The memory of these two teams meeting in the Cup Finals just six years ago feels about as distant as the look in your wife's eyes just before she tells you she's leaving you for Chris Hemsworth. The Bruins have finally turned things around after ending the Julien era, but the Canucks are further away from the Cup than Jon is legally mandated to stay away from Evgeni Malkin.
This should be a trouncing the likes of which haven't been seen since The Mountain impaled Ser Hugh in season one of Game of Thrones.
---
AT A GLANCE
---
HE'S ON FIRE
Brad Marchand is in the running for the Art Ross trophy. Can you get gout and diabetes at the same time because that shit is both rich and sweet as fuck.
First Bruin to 70 points since flashlight tag world champion Marc Savard did it in 2008-09. Not an insignificant amount of hockey left to play. Savard's 96-point season in 2006-07 is out of reach, but it's not unreasonable to think Marchand could hit 80+ by year's end.
---
SET THEM ON FIRE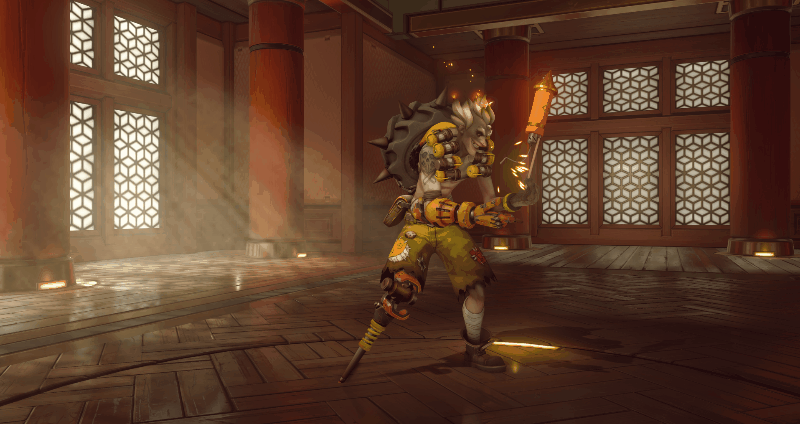 Pez and Bree
They keep calling Bruce Cassidy "Butch Cassidy" and it's driving me insane. I KNOW YOU'RE DOING IT ON PURPOSE, ASSHOLES!
---
WHAT TO WATCH
The tears streaking down Loui Eriksson's face as he realizes the horrible decision he made.
---
DAYS OF Y'ORR IS ON PATREON
No matter what you think, I am in no way using these funds as start up cash for a flaming sex oil. Completely disregard the 4th paragraph of this preview.
---
GAMEDAY VIDEO
still gives me wood