Can one game alone dictate the outcome of the Bruins' season? Probably not. But, if it could, this would probably be the one. I'm willing to shout from the top of a mountain that if the Bruins lose this game, they don't make the playoffs. At this point in the season, nearly every game could be classified as a "must-win" for the Bruins, but if you can't put away a Lightning team as broken down as the `93 Chevy Corsica that's been sitting on cinder blocks in your white trash uncle that lives in central New Hampshire's lawn, you're season is fucked.
There have been roughly 873 times when Tampa has been written off for dead this year, which is amazing considering the season is only 82 games long, but like a 101-year old oil tycoon siphoning precious hospital resources away from prematurely-born hemophiliac babies, they refuse to die. If the Bruins come out of tonight without grabbing even an overtime point (which would be their first time going pointless since this exact same timeframe last year) the Bolts would be 3 points behind them with a game in hand.
The numbers alone don't spell disaster (at sackerfice!
) for Boston, but you cannot discount the boost it would give Tampa to beat the very team they're chasing for the final playoff spot on their own ice with just days to go in the season. The Bruins couldn't put away Ottawa two years ago and this feels all too familiar. Of the Bruins final 9 games, 3 (including tonight) are against the teams chasing them, 4 are against solid playoff teams jostling for position, 1 is against Dallas' rotting corpses and 1 is against Florida, who always seem to fuck them at the end of the year. It's not enough to win the games you're supposed to win anymore. The Bruins need to steal some points here and there, and above all, snap the necks of the teams beneath them.
---
HE'S ON FIRE
Torey Krug
After factoring on both of Boston's goals against Ottawa Tuesday night, Krug is on the cusp of 50 points for the first time in his career. Here's a list of defensemen with more points than #47: Brent Burns, Erik Karlsson, Victor Hedman, Duncan Keith. End of list. Here's a small sampling of the blueliners behind him: Dustin Byfuglien, Dougie Hamilton, Shea Weber, Drew Doughty, PK Subban, and so on.
There are plenty of valid criticisms of Krug's defensive game, but he's not the one in charge of his deployment. He can only play the minutes and assignments he's told to, but in those minutes he's become of the Bruins' most dangerous weapons. If he finishes this campaign the way he's played for all 73 games, he will likely end up with the highest point from the Bruins' back end since some dude that owns an Italian restaurant in the North End.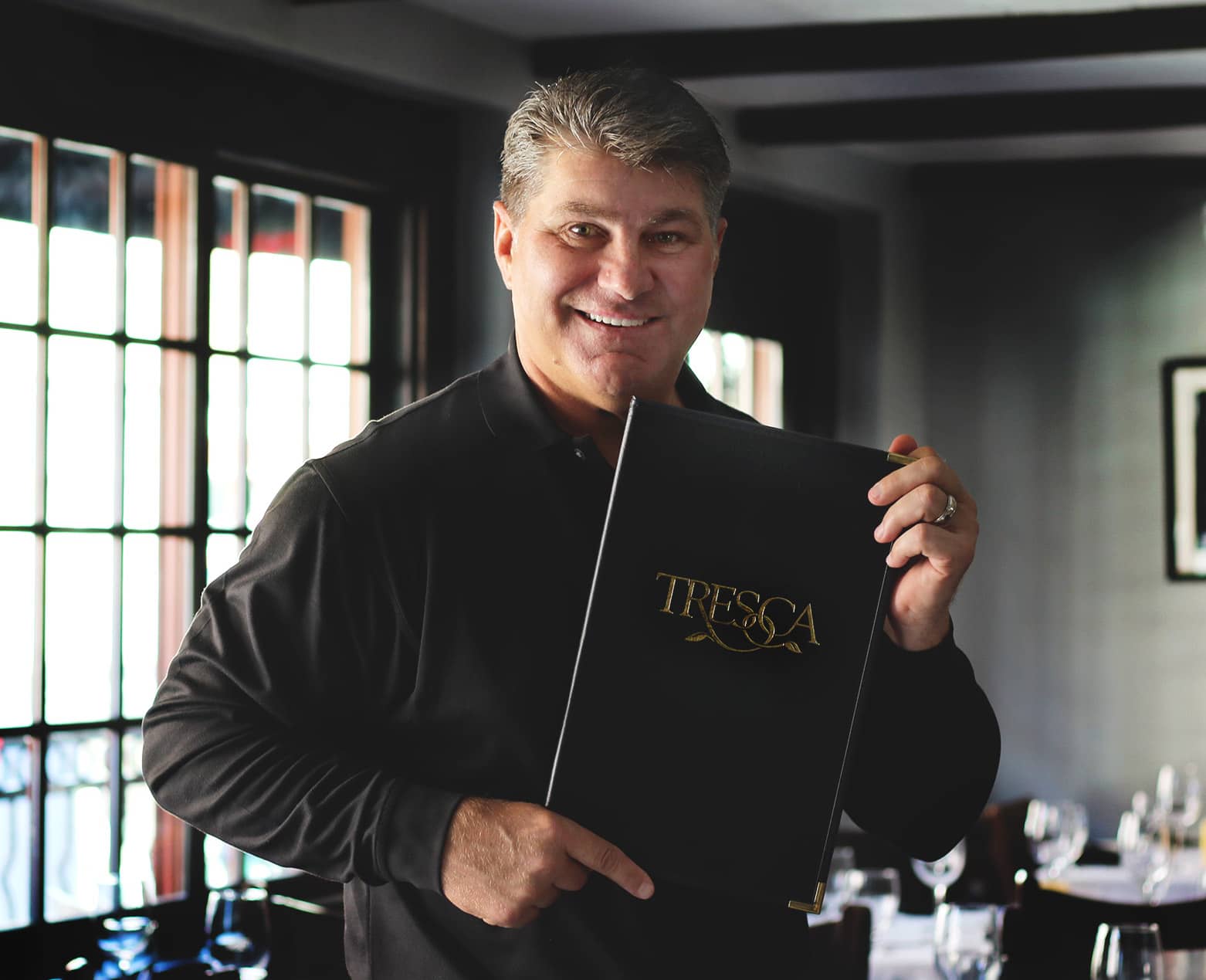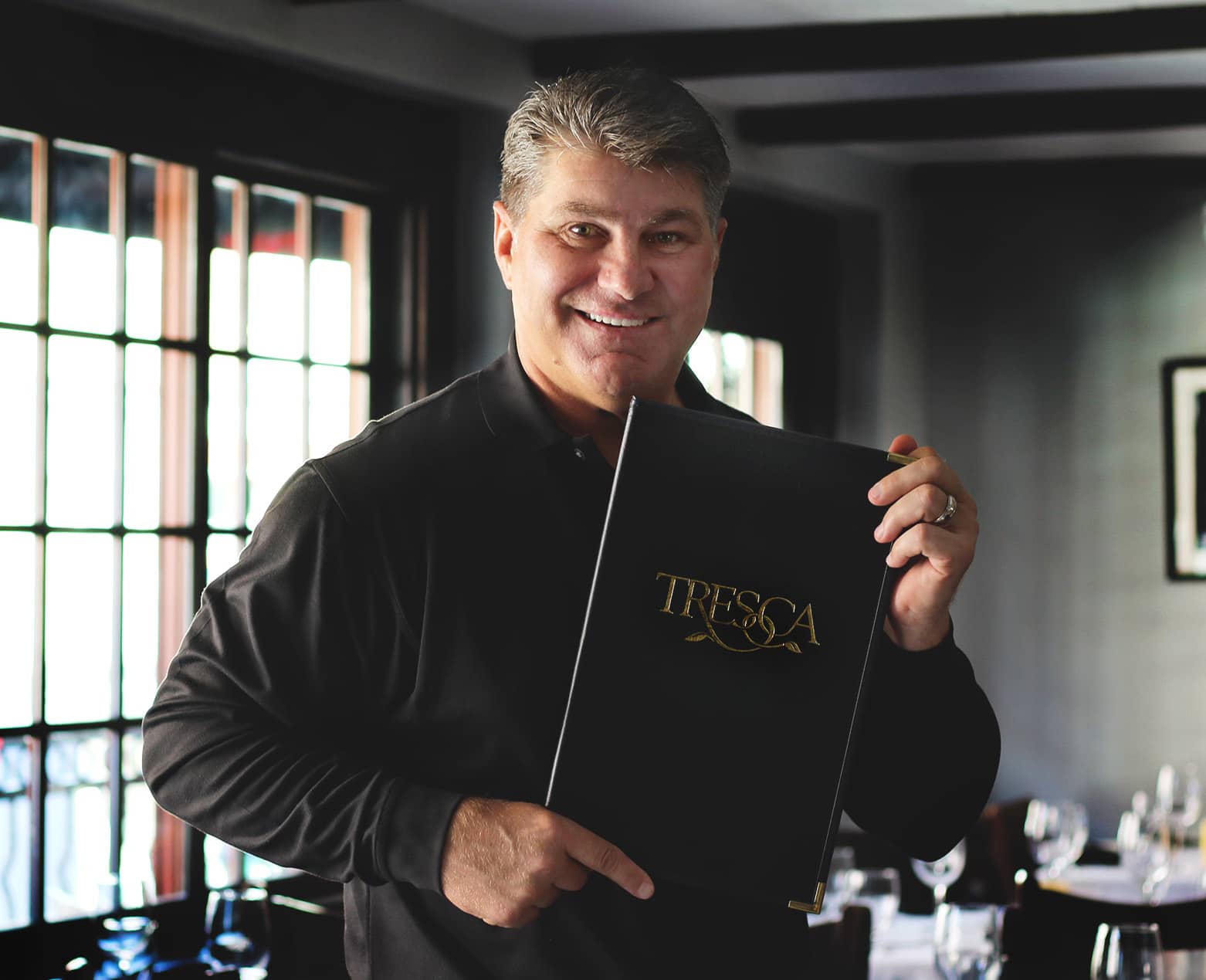 ---
SET IT ON FIRE
The NHL regular season. It's just too damn long. Which is something that none of our wives have ever said.
---
WHO TO WATCH
Nikita Kucherov
Purple Kuch is the best player in the league that nobody pays attention to. He trails only Brad Marchand and Sidney Crosby in the goals race and is 7th in the league with 73 points. He's doing all of this despite Lightning centers dropping like America's tourism revenue. The breakout star of Tampa's triplets has improved his scoring numbers every year.
Doing so without one of the league's best pure scorers at his side this season proves that the 23-year-old is a legit stud. Kucherov has done the kind of carrying job not seen since Kelly Rowland and Michelle Williams.
---
DAYS OF Y'ORR IS ON PATREON
After last night's recording session for The Optional Skate, we really need to find a good lawyer that specializes in slander.
---
KEEP YOUR FRIENDS CLOSE…
If you like your hockey taeks sprinkled with pro graps (if you don't, what are you doing here?) do yourself a favor, and visit our friends at Lightning Shout.
---
GAMEDAY VIDEO