You ever go to any kind of recital where your kid goes on first but then you have to stay for the entire show? Sitting there, contemplating how to best slit your wrists while some gangly ginger kid struggles her way through 'Heart and Soul' without a trace of irony? You know, because of the soulless thing? That's where I'm at right now with the regular season. I just need to get through two more tap dances before I get to take my ungrateful brats to the Outback Steakhouse for a Bloomin' Onion and not quite enough alcohol to convince me to leave it all behind to spend the rest of my life hand-making tortillas in a remote beach town in Mexico.
Having clinched a seat at the table, all that's left for the Bruins to do is figure out their plus one. Barring some monumental shifts, their first round opponents will be Ottawa, Toronto, or Washington. None of this is good news. The Bruins are a combined 0-8-1 against those teams, their lone point coming in an overtime loss to the Capitals. Of course, that could change, as the final two games of the regular season are tonight against the Senators and a late afternoon meeting with the Presidents' Trophy-winning Capitals on Saturday.
Based on the numbers from Sports Club Stats, the most likely matchup is with Ottawa, possibly making tonight's matchup a battle for home-ice. This is huge, as the Bruins have recently shed their reputation as a team that treats its home like a family that lets their dogs shit on the carpet. Since the Bruce Cassidy era began, Boston is 11-3-0 at the TD Garden after going 27-31-6 in the last season and a half of Claude Julien's tenure.
Obviously making the playoffs is better than not, but expectations need to be tempered. The East will be a grind this year and anything can happen, but the litany of writers calling the Bruins a dark horse team that could go on a lengthy run need to have their credentials taken away. This team has consistently shown that it cannot beat playoff teams this year. I've already covered their potential first round matchup, but their record against the other teams in the East isn't much better:
vs. Montreal: 2-2-0
vs. Pittsburgh: 1-1-1
vs. Columbus: 2-1-0
vs. NY Rangers: 0-3-0
Combined with the teams mentioned earlier, that amounts to 5 wins in 22 games. Yes, the Bruins have feasted on the teams they're supposed to beat, but unfortunately they don't get to see the Red Wings, Sabres, and Panthers in the playoffs.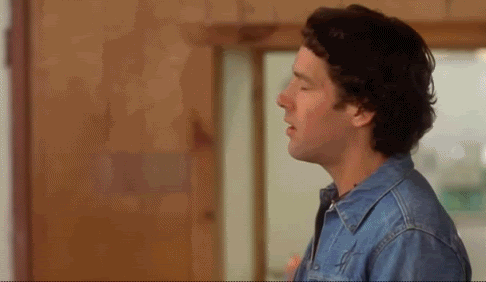 Sorry to be a pessimistic cunt, except no I'm not.
---
WE NEED TO TALK ABOUT BRAD
The Bruins are going to be without Brad Marchand for a period of time. If he doesn't the entire league will be as salty as a white dude who has to press 1 for English. His hearing is scheduled for later today, so we'll pass along information as soon as we know it. The only question in my mind is whether he misses the start of the playoffs or not. Based on his history as the Ric Flair of the NHL, I'd suspect a three game vacation for Mr. Marchand.
This shit is infuriating. As elite as Marchand has proven himself to be this year, he'll never escape his checkered past if he keeps on regressing to general douchebaggery. If he sits for Game 1 of the playoffs or beyond, this team's run will last about as long as Season 2 of Firefly.
UPDATE: 2 GAMES FOR MARCHAND
Lucky as fuck.
---
HE'S ON FIRE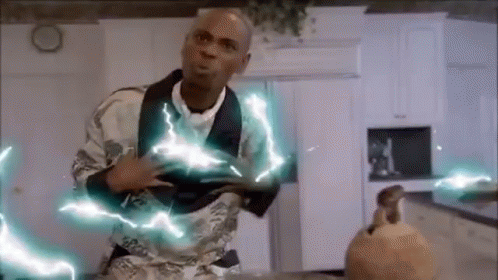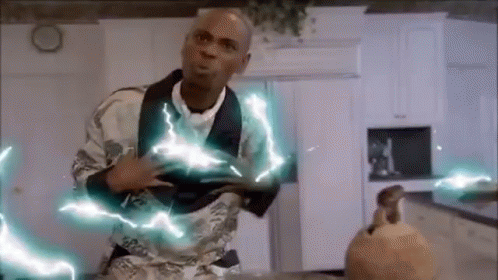 Tuukka Rask
Rask is on a 4 game win streak, shutting out two of the league's most dangerous offense in Dallas and Tampa Bay in the last week. He's posted a new career high in wins (37) and shutouts (8) while playing behind a defensive corps held together by Fruit Stripes gum, the velcro from my 2nd grade L.A. Lights sneakers and that goop that gets created when you take a hot shower while there's still cum on your belly.
---
SET THEM ON FIRE
Michael Felger, Tony Mazz, and every other writer and fan with shitty Tuukka Rask taeks. Every time you say "Traed Tuuka" or "Dobby should be the starter" your parents regret not getting that abortion.
---
PANCAKES ARE BETTER THAN WAFFLES
I'm honestly out of shit to write about this season. Just start the damn playoffs already.