An electric off-season for not only the Timberwolves, but the entire NBA has made waiting for the season to start even harder than it usually is.
Timberwolves fans have been blessed with a draft night and free agency period that is enough to leave any fan salivating, but what teams should Wolves fans look forward to facing this coming season?
In this, the first instalment of 'Jake's Takes' i'll break down the best games for you to tune in to this year!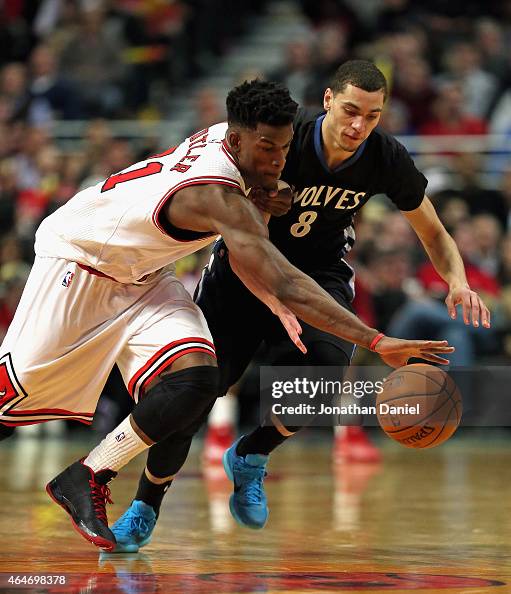 Chicago Bulls
Game Dates: February 9th @ Chicago, February, February 24th @ Minnesota.
Why we want to watch:
The only Eastern Conference match-up in this list is the team that seems to have seen half our roster play for them at some point in time, the Chicago Bulls.
The main attraction will of course be the huge homecomings for Jimmy Butler and Zach Lavine. The pair will look to show out in front of their former cities and fans and the spectacle should be amazing to watch, with a host of other ex-Bulls and ex-Timberwolves to return to courts they have called home before.
The games themselves should see the T-Wolves as favourites, with a push to the top of the West likely this year and Chicago heading in to rebuilding mode. But this match-up is marked for its sentimental gold mine, not its (hopefully) one-sided results.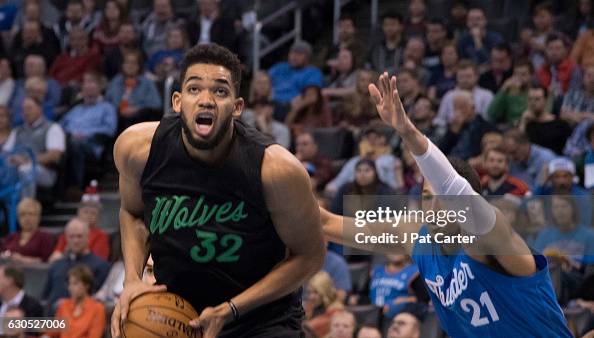 Oklahoma City Thunder
Game Dates: October 22nd @ OKC, October 27th @ Minnesota, December 1st @ OKC, January 10th @ Minnesota
Why we want to watch:
Huge editions to both squads this off-season has made the Oklahoma-Minnesota match-up as intriguing as any on the schedule this coming NBA year.
2 games in the first month of the season is a sure-fire way to test Minnesota's capabilities this season with a match up against a division rival who will be looking to take one of the top seeds in the west from under the Timberwolves' nose.
Whether it's the two franchise superstars Karl-Anthony Towns and Russell Westbrook squaring off, or the new shining lights in Paul George and Jimmy Butler facing each other, these 4 games are sure to be enthralling.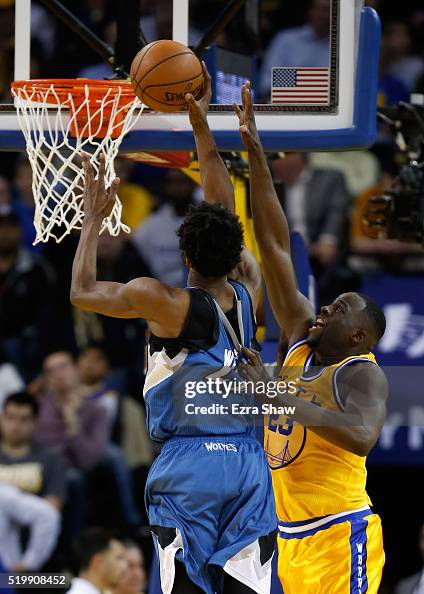 Golden State Warriors
Game Dates: November 8th @ Golden State, January 25th @ Golden State, March 11th @ Minnesota
Why we want to watch:
Any true basketball fan must love watching the reigning champions play. Admittedly it's a little more fun when it's not against our beloved Timberwolves, but the point remains, this team is fun to watch.
Minnesota has put itself in a position to be an offensive juggernaut this season, and the best test is the pinnacle of offense in today's NBA, Steph Curry, Kevin Durant and the Golden State Warriors.
Minnesota has been a team that has given GSW trouble at times in the past few seasons, and with the additions of Jimmy Butler, Jeff Teague, Taj Gibson and Jamal Crawford the T-Wolves will look to move in to the best team in the worlds territory.
Every competitive game this year should be a blessing for us long suffering Timberwolves fans, but these season series' are set to be absolute must-see games.
Lets hope our T-Wolves can ball out.
-Jake's Take
Go Timberwolves! Get your howl on.
Follow us on Twitter @howlintwolf & @Twolvesblog.