Former Minnesota Timberwolf Dante Cunningham is still sitting in the thinning free agent pool. This week theScore is reporting that Minnesota and New Orleans locked in a battle to pry his signature.
Lets scout Cunningham and see just how well he will fit in if the Timberwolves do manage to sign the 8-year man out of Villanova.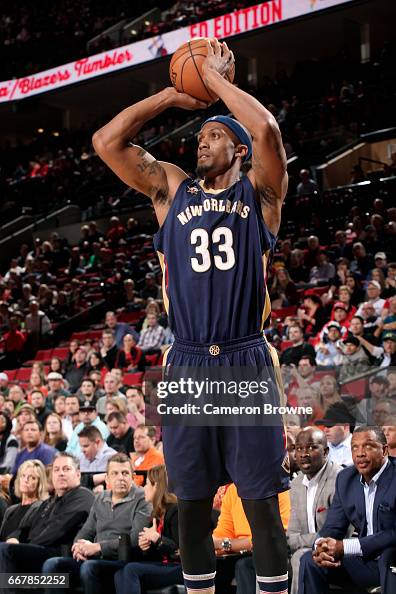 The good:
Since his time with the Wolves spanning from 2012-14, Cunningham's game has improved immensely.
A mid-range specialist back then, Cunningham has transformed his jumper to one with reliable three-point range.
He shot 39.2 percent from behind the arc last season, a vast improvement over his 31.6 from the prior season, and his 40.5 percent mark on catch-and-shoot threes make him an even more valuable commodity in today's NBA landscape.
While Cunningham's offensive game is improving, his defensive game is one of the main reasons he has been able to carve out an 8-year NBA career, never posting a negative Defensive Win Share season throughout, according to basketball reference.
The Pelicans have seen Cunningham grow in to a very productive player, and it's no wonder they want to keep him around.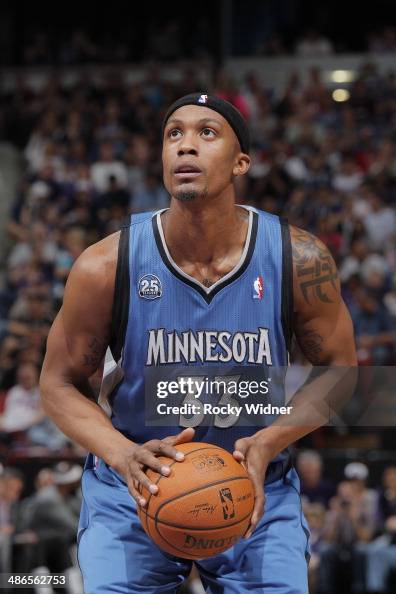 The bad:
Even with the improved three-point shot, Cunningham isn't and probably never will be an all-round offensive threat, never averaging over 9.0 points in a season is a testament to that.
Spot up shooting is one thing, but being a capable shot creator is another … and something that Cunningham has struggled with mightily over his career, with over 83% of his career makes coming off an assist, per basketball reference.
Another problem with the 29-year-old is that although a lot of the individual defensive statistics go in his favour, the opponents of the Pelicans' Offensive Rating was actually higher when Cunningham was resting on the bench.
These are indeed worrying signals if Dante Cunningham puts pen to paper for the Timberwolves.
Especially for Wolves fans looking to see an improvement in the awful bench they endured last season.
What do we think:
With Cunningham's versatility, shooting touch and capable defending, the Timberwolves could desperately use someone like Dante.
His inability to create for himself shouldn't be a worry with Tyus Jones and Jamal Crawford handling the rock, allowing him to use his best asset which is to stretch the floor.
The added defense that Wolves fans know has hindered them for their entire rebuilding process (twice…or three times? lets not remember) will put him right near the top of Tom Thibodeau's list of potential T-Wolves, If Cunningham sees fit that is:
Watch this space Wolves fans, This ex-Wolf may be headed back to the twin cities with a few new tricks.
– Jake's Take
Go Timberwolves! Get your howl on.
Follow us on Twitter @howlintwolf & @Twolvesblog.