I never know exactly what's going to happen in these games. By all means the Bruins should be able to beat Vancouver, but who really knows anymore? This team is just a big giant question mark for me this year so far. For more on this entire week, please visit our weekly preview which is a new fancy weekly post we put together for our readers.
PS: I still hate the Sedins and nothing anyone says is ever going to make me like them. Twins freak me right out. Sorry not sorry.
---
Record
Boston: 2-3-0
Vancouver: 2-2-1
---
Leading Scorers
Boston: Bradley Marchand (3G, 3A, 6pts)
Vancouver: Brock Boeser (2G, 2A, 4pts)
---
Injuries
Boston
Patrice Bergeron: Lower body injury, DTD
David Backes: Diveticulitis, IR
Noel Acciari: Fractured finger, IR
Ryan Spooner: Right groin adductor tear, DTD
Tuukka Rask: undisclosed but got ran over by a child at practice, DTD
Vancouver
Brendan Gaunce: Shoulder, IR
Cole Cassels: Arm, IR
Alexander Edler: Lower body injury, IR
Loui Ericksson: Knee, IR
---
Where to Watch
TV: NESN, TVAS, SN360
Radio: 98.5 The Sports Hub, Sportsnet 650
Streaming: There's a few places online where you can find games, but /r/puckstreams and /r/nhlstreams are your best bets
---
Random Trivia
Did you know that even though Gord Downie (frontman for the Tragically Hip who passed away earlier this week due to brain cancer) was a huge Boston Bruins fan?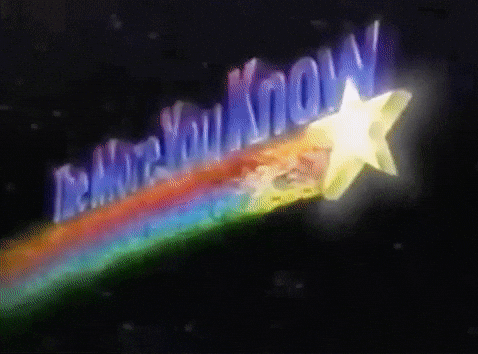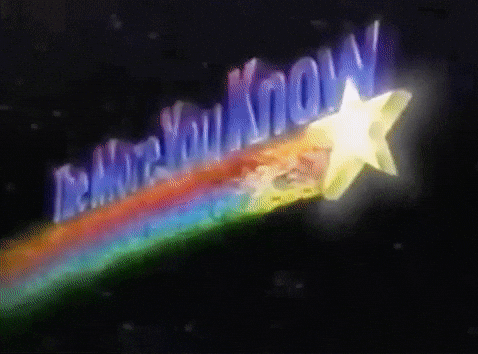 ---
Parallel 49 Brewing Company out of Vancouver, BC creates one of my absolute favorite brews ever and its name is just the icing on top of the whole thing.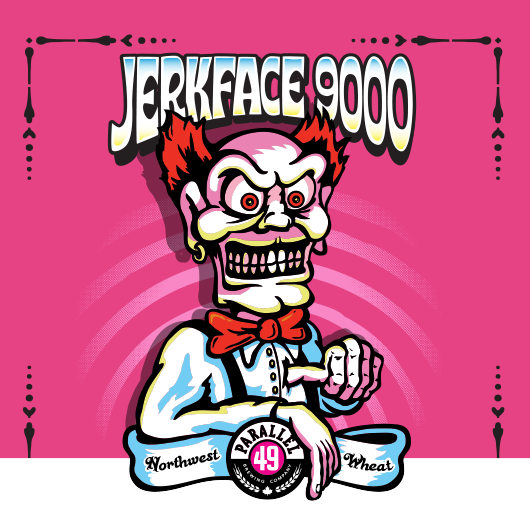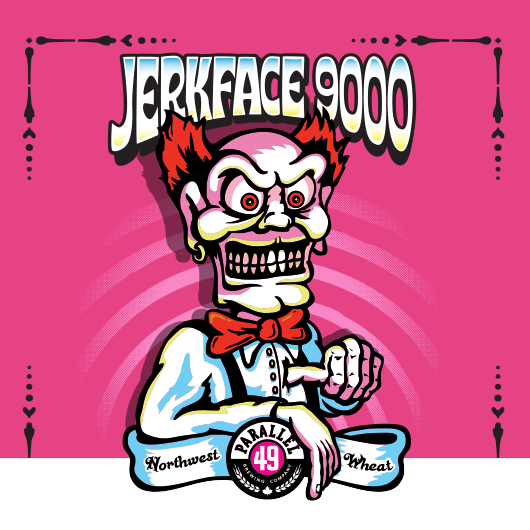 Jerkface 9000 is a smooth, citrusy wheat ale and I highly recommend it. If you're super picky like me and like a beer that is lighter and less bitter, this one is a good choice. I am no connoisseur of beer who can talk for hours about the pour, the mouthfeel and the hints of pine and other assorted wilderness junk that may be present in a beer but I know what I like and I know that this is one that I like. While it may not necessarily be available in your neck of the woods if you're ever in Canada and see it being sold, grab it!