Pittsburgh Penguins vs Winnipeg Jets
The Paint Can. Pittsburgh, PA
7:00 PM EST. ATTSN
---
The Penguins have successfully finished the first ten games of the new season and somehow find themselves on top of the Metro Division. The Pens are currently 6-3-1 through the first ten games which projects them to a 49-25-8 record which would should not get any complaints from anyone. The Jets have only played 7 games and are currently 4-3-0 on the year. Overall Winnipeg was extremely disappointed with their effort down the stretch last season that resulted in them missing the playoffs once again, leaving 2014-15  as their sole playoff  experience. The Jets moved from Atlanta following the 2010-11 season and since then have posted the following performances:
216-191-51 since hockey returned to Winnipeg and you have to think the fans that so desperately wanted hockey back are thirsty for more than one playoff series every 5 years. That series, by the way, was a sweep.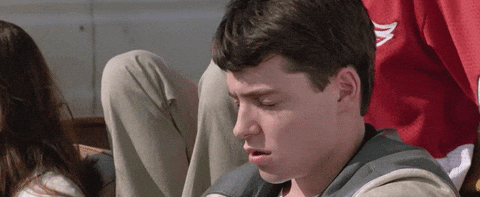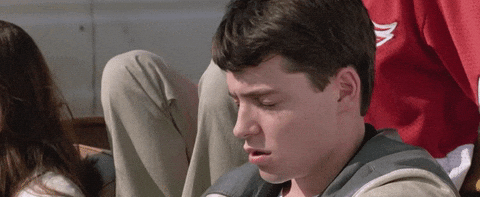 One thing that really hindered Winnipeg last season was taking bad penalties. The Jets were shorthanded 275 times last season, the NHL average was 245; sure 30 additional trips to the sin bin may not seem like a lot but when your penalty kill is only clicking at 77% it adds up. 275 penalties = 3.35/game, at 77% it means the team was giving up an extra 2.35 goals/3 games. Winnipeg finished 6th in the league in goals scored (246) and 27th in the league in goals against (255), 62 of those goals were scored by the opponents powerplay. You have to assume this was a topic the Jets management harped on in the offseason.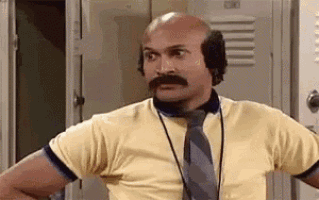 The Jets have taken 25 penalties so far this season, the league average is 34, the Penguins have 44. The Jets may have worked on discipline, or maybe the refs are doing the same thing everyone else does and not watching games involving Winnipeg.
Last season the Jets and Penguins were in a complete shit storm of a game involving tons of cheap shots, questionable calls, and eventual injuries for both teams. Now that the Penguins have added Ryan Reaves none of that will happen tonight.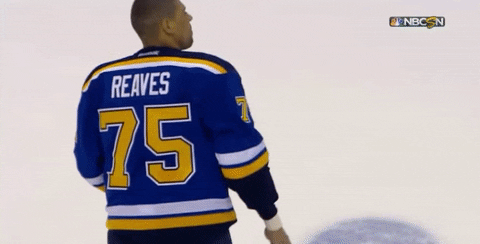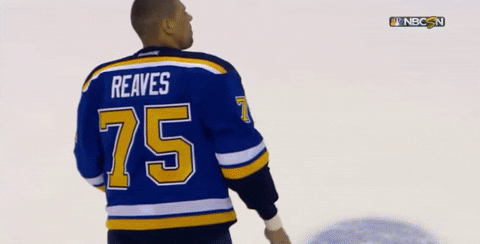 LOL, I kid. Hopefully there is an ambulance in the zamboni entrance tonight because something stupid is going to happen.
STARTING LINEUPS
Not a typo, the Jets have a Lemieux, kind of a douche move to not change his name in my opinion. He is number 48, which pissed off some Tyler Kennedy fans. The Jets have a decent top 6 and some good talent on their defense, no clue how this team is consistently only .500. The Penguins reaped the benefits of actually having a forward over 6 feet tall and 200 pounds on Tuesday when Sheahan screened Talbot, and tonight we should see some more chemistry with him and his Swedish meatballs, I mean line mates. Justin Schultz has been diagnosed with a concussion and has entered concussion protocol. The Penguins used recent call up Zach Trotman and coach Sergei Gonchar to complete their defensive pairings yesterday in practice, not going to lie I'm all for Gonch playing tonight.
Who to Watch
For Pittsburgh: Chad Ruhwedel
"What in the hell Rad, all of these super stars and you pick this guy?" I know, I know, but Chad Ruhwedel may be the best 7th man in the league. When a player goes down he steps in and fills the role needed, and now with Schultz out Ruhwedel slots up from 6th defender to 5th. Countless times last season Ruhwedel was asked to do this and he silently and efficiently went about his business. Tonight I bet if you watch closely you will notice Chad Ruhwedel play a very Dumoulinesque game, not flashy but efficient, what more could you ask for from a 7th man?
For Winnipeg: Patrik Laine
With all the talk about McDavid and Matthews it's almost like the league wants you to forget about a very talented right winger in Winnipeg. Sure playing in Winnipeg doesn't help, and neither does not being American nor Canadian, which is a shame because this kid is a legit pleasure to watch. Laine has a nasty shot that starts with a wicked release, he loves to pick corners which could be a problem for Matt Murray tonight. Much like McDavid last game, Laine is one of those players you don't want to spend your whole time rooting against and miss the gift that he brings.
---
When these two teams meet it is usually a track meet, but that's also what I said about the Edmonton game and I was completely wrong. A key for the Penguins tonight is to not engage in too much dirty play because though the penalty kill started the season strong it has failed to find consistency. The less you have Laine on a powerplay the better, also. If the game gets chippy the best thing to wish for is the Penguins to escape healthy.