The LA Clippers have surged to a 4-0 start this early season, led by their captain Blake Griffin. Last game against the Portland Trail Blazers, Griffin proved why he was worth $173 million contract.
During the off-season many thought Blake should sign a team like Oklahoma City. However, as we all know now, he re-signed with the LA Clippers for 5 years. The only statement he made at the time regarding the contract was on his Instagram, stating, "5 more. let's do this #loyalty."
Yesterday Blake Griffin went a little further into why he returned to the team, and Jerry West was a big reason why.
"Jerry had a major voice to me, and he's had an influence in coming and working on the culture here," Griffin told Shams Charania of The Vertical. "This franchise had unfinished business, and I had unfinished business here. We had unfinished business together and I valued that. We laid it out there that no matter what was going on around us, both sides hadn't accomplished what we set out for.

"I couldn't abandon this now."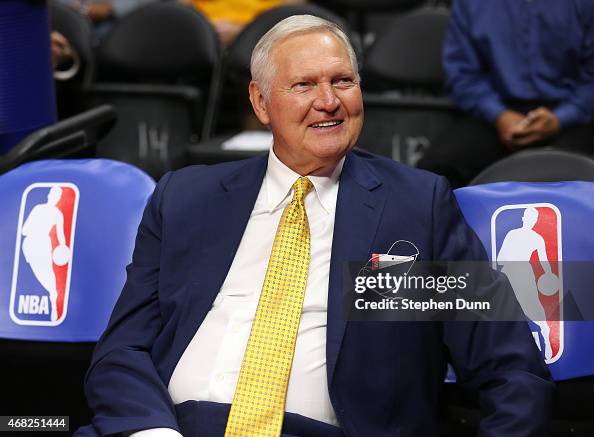 Blake Griffin is now tasked with being the sole captain of the LA Clippers. He no longer has Chris Paul to take the load off of him, but it's a challenge he's both accepted and relished thus far.
"I embrace the challenge," Griffin said. "With Chris [Paul] gone, it changed our dynamic. For me, of course, I can look at it: I have the responsibility on my shoulder – all season. I have to do it. When Chris sat out, I was able to show it. I want to prove that I can sustain that style of play. Chris was one person, but we also lost J.J. [Redick], who I knew going into the free-agency process wouldn't be back, Jamal [Crawford], who I thought we'd keep this summer but we had to move him around.

"So part of our core guys separated and that affected us. It changed the philosophy and we had to be accepting of the challenge."