PITTSBURGH PENGUINS VS  TORONTO MAPLE LEAFS
PPG PAINTS ARENA – PITTSBURGH, PA
7:00 PM (EST.) NHLN-US, ATTSN-PT
Lets start with some facts.
The Pens have won 3 in a row. The Pens have collected points in 5 straight. The Pens have collected at least a point in 8 of their last 9. The Pens goal differential has risen to +10 after languishing in the minus for most of the season. And while the Caps have two games in hand the Pens are suddenly within 3 points of 1st in the Metro.
The plan is starting to come together. Crosby, Malkin, and Phil have that feel to their game like they can see the playoffs coming. Guentzel is finding his game. Murray, if you squint, is starting to look like Playoff Matt Murray.
Also, just so you can prepare yourselves. Reaves is pretty much destined to do some cult hero shit this spring. Before you start yelling I want you to look at that Max Talbot poster on your wall. That's what I thought. Sit down and I'll start printing the WWRRD wristbands.
woooo
Still need a 3C and some depth on 4th line though.
Obligatory reminder that Phil played for the Leafs. Fun fact! Before Ryan Donato scored two goals against the Slovaks Thursday night, do you know who the last USA men's player to score two goals in an Olympic game was?
Leafs Lines:
Hyman-Matthews-Nylander
Marleau-Kadri-Marner
Van Riemsdyk-Bozak-Brown
Komarov-Moore-Kapanen
Rielly-Hainsey
Gardiner-Zaitsev
Dermott-Polak
Andersen-Mcelhinney
Pens Lines
They're rolling.
The stretch run…It is coming.
https://twitter.com/G_Off817/status/964519088264568832
Buckle up children.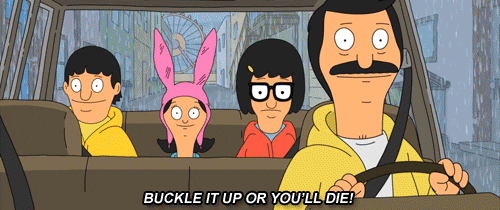 See you in 8 minutes. Go Pens.