Every morning, we compile the links of the day and dump them here… highlighting the big story line. Because there's nothing quite as satisfying as a good morning dump.
The beauty of a Marcus Smart return, even after an 11-game, 29-day absence, is that no one has to worry about easing him back into action.

…

Indeed, the Celtics bench, with Smart back on the floor, turned in their best performance in weeks with Daniel Theis scoring a career-high 19 points in part due to Smart's playmaking in the pick-and-roll. Four Celtics reserves scored in double figures, with the bench out-scoring the starters by a 65-45 margin. Kyrie Irving led the starters with 18 points and six assists.

Smart got his own night rolling with those two threes, the first late in the first quarter and the second early in the second, when the Celtics were still trying to develop a rhythm.

"It gave me momentum, confidence," Smart said of the shots. "I knocked some down early so it forced them to go over screens, which opened up the lane a little bit more. And I was able to create and find others and create for myself."
As I've mentioned before, I live in South Dakota. I grew up in the state's capital, a small town with about 12,000 people in it, and one extremely suspicious Chinese restaurant that I never ate at (bear with me–I'm going somewhere Celtics-related with this, I promise).
Fast-forward to 18-year-old me, in the bustling metropolis of Brookings, SD, and my buddy tells me that we're going to go eat at a Chinese buffet.
I point out that I've never eaten at a Chinese buffet before.
He gives me some advice that has stuck with me since: "You're going to see some weird stuff. Don't ask 'what is this?' or 'why did they combine this and that?' just eat it and enjoy it."
And so it is with Marcus Smart–
Marcus clearly has flaws that he needs to work on off the court–and when he gets frustrated on the court–but whatever it is that he does for the Celtics works–and I have no idea what it is exactly, or why that guy works so well with the Celtics' second unit, I'm just going to sit back and enjoy it.
I feel good about this stretch run. The C's got their usual mid-season funk out of the way; the team is in second place in the East, which irks all of the players, and they've started to get dismissed by media types and various observers have started openly dismissing them, having been fooled by the gleam of the Raptors regular season and the Keith-Richards-style overhaul of the Cavs.
More game highlights:
ESPN/AP | NBC Sports | MassLive: Jay's recap, Westerholm's '10 things' | Boston Globe
Also! Daniel Theis hit a career high with 19 points
Page 2: Anti-gravity treadmill???
Boston Celtics head coach Brad Stevens said Friday night that injured star Gordon Hayward still needs to regain some of his mobility on an anti-gravity treadmill before beginning to travel with the team.

Hayward will resume exercising this weekend on an anti-gravity treadmill that can alter a user's body weight, according to Stevens. The coach suggested Hayward won't travel with the rest of the Celtics until he can run and jump without significant assistance.

"We talked the other day," Stevens said before a meeting with the Detroit Pistons. "He's gonna do another AlterG kind of process or progress starting on Sunday where he goes from 60 percent of his body weight all the way to 100, and then once he gets to 100, or I guess in the AlterG, 90 (or) 95 (percent), once he can do stuff where he's running or jumping, then it makes sense to bring him on the road.

"It doesn't look like it's any time in the next couple of weeks."
I haven't met Jay in person. I'll take John's word for it that he's a decent guy, and he seems to be a fairly good reporter.
But, geez, I think he missed the big story here. It's not that Hayward's ankle has improved to the point where they're talking about bringing him on the road (so that, presumably, he can participate in team activities before & after games, thus really getting the hype-train rolling).
It's this anti-gravity treadmill.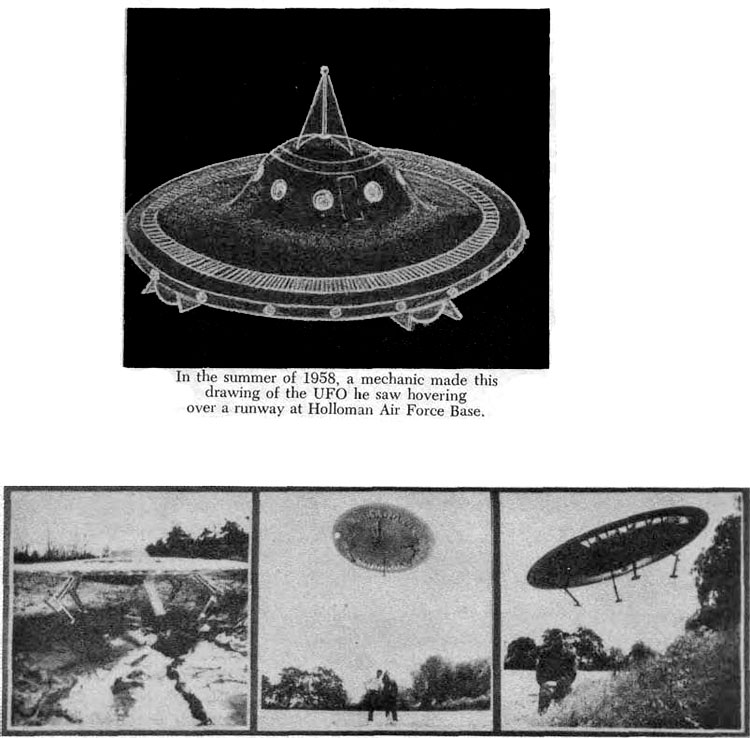 I mean, forget about using VR goggles to help Hayward regain confidence in his ankles, this is big news! Anti-gravity!!
(does a bit of research)
Oh. I guess it's not really anti-gravity technology. Still looks kinda cool though.
Ultimately, though, this should be a bit of a reality check for C's fans hoping for a Hayward return. We're almost into March, and Hayward hasn't been cleared to put his full weight on that ankle for higher stress rehab activities.
Finally: Catching up with Boston's stretch-run rental
To an extent, Stevens used the last handful of games to test out his new toy, Monroe. The Celtics tried monster lineups with Monroe and Theis. They used Marcus Morris some at small forward, where he has hardly played this season.

After starting Monroe alongside Horford for an overtime session against the Washington Wizards, Stevens said, in part, "We hadn't seen them play yet together and I wanted to give them a couple of possessions. I know that sounds crazy, but you're a little bit in experimentation mode when you get a new player this late in the game."
The ability to quickly read what the defense is doing and know your options is critical for making passes. When players react to what they see rather than having to think through situations, they can make snap decisions that lead to good things.

A willing passer like this can work wonders on the Celtics second unit because it means players don't have to work as hard to find open shots. Having a big like Monroe who can make those reads could lead to some more offensive continuity if he and Horford are constantly subbing in and out for each other.
I like the idea that Stevens was 'experimenting' during the Celtics' rather stinky stretch going into the All Star break. I mean, that's taking the long view. It's like, 'okay, this game is a wash, but let's see if we can at least figure something out, even if we lose.'
Anyway, an acclimated Monroe & a healthy Smart really changes the appearance of the Celtics' second unit, and as we saw in–for instance–the second quarters of a lot of January games, any change in the way the C's second unit plays is probably going to be an improvement.
The rest of the links–pretty much just NBC Sports highlight clips from the game last night
Kyrie Irving: 'We just want to find consistency' | Highlights: Celtics take down the Pistons, 110-98 | Hayward moves on to next step in rehab | BEST OF BST PODCAST: Welcome back Celtics | Marcus Smart: 'We started this second half off right'