PITTSBURGH PENGUINS VS TORONTO MAPLE LEAFS 
AIR CANADA CENTRE – TORONTO, CA
7:00 PM EST. AT&T SN PITTSBURGH, NHLN-US
It feels like the Pens and Leafs have played like 27 Saturday games this season.
Lately shit hasn't been going to well in Leafs Land
Lol
Meanwhile the Pens continue to gain steam boat racing the Flyers Wednesday night despite being down to like 5 healthy forwards by the end of the game. (It was just Rust and Simon but still, fuck off…injuries? Get well soon Murr, like seriously.)
The big three are doing big three things. Crosby is coming on, Phil keeps Philling, and Gene might be having his most complete season since his MVP year, but no he's not winning it again, that's Taylor Hall's trophy now.
For real though if you think Hall isn't winning that award while he drags the Devils from the pits of Hell (New Jersey) to the playoffs, well, my friend, you might just be a donkey brained person.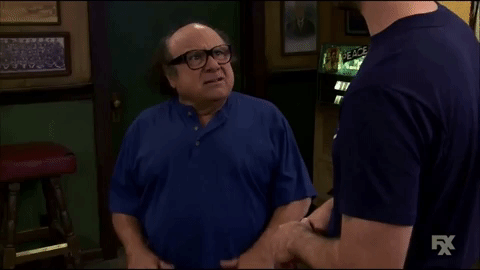 The Pens sit first place in the Metro by a point over the Caps (although the Caps have got a game in hand). 13 games to go until we wipe the slate clean and all grab our oxygen tanks for one more sweet ride.
Lines:
Pens:
Playoffs coming up in 5 minutes and a lathered up Toronto Saturday night crowd should put you good and in the mood. Crack a couple Molson's and get right.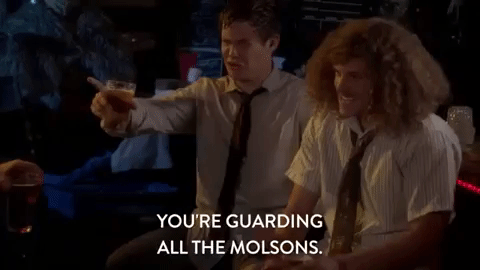 Go Pens